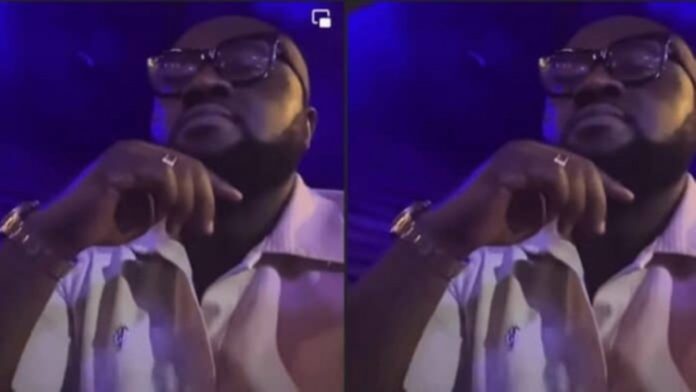 A Madina District Court has granted the Police access to the mobile phones of three persons involved in the murder case of Bennette Agyekum Adomah, the owner of Kikibee Restaurant.
The Police are to access the phone of Mr Adomah, the deceased, Mam Yandey Joof, the deceased alleged girlfriend and one Roy Addy Lamptey to ascertain the call logs on those phones.
The court also asked the Police to furnish it and defence counsel with copies of Adomah's autopsy report.
The prosecution in the case told the court presided over by Ms Sussan Nyarkotey that they wanted to access the phone of three persons because they suspect a "conspiracy."
Meanwhile, Inspector Jameson Awumey who held brief, informed the court that Adomah's autopsy report was ready.
However, the contents of the report were not disclosed.
The defence counsel, Muniru Kassim, disagreed with the prosecution's petition, stating that the police should do the application formally, and that they were basing their investigations on suspicion.
Soon after the court proceedings, some family relations of the accused persons were elated when the defence counsel informed them that the autopsy report "was good.," meaning it would inure to their benefit.
The court has adjourned the matter to November 30, 2023.
Mam Yandey Joof, the girlfriend who is currently being held on a murder charge, has been remanded by the District Court.
The prosecution's case was that the deceased and the accused person had been in an amorous relationship allegedly for the past three years.
The prosecutor said the deceased traveled overseas three months ago and returned to the country on October 7, 2023.
On his arrival, Adomah reportedly went to his East Legon residence around 1800 hours on the same day, and later proceeded to his restaurant also at East Legon.
The prosecution told the court that on October 8, 2023, at about 12:30am, Adomah left the restaurant to visit the accused person at her residence at Ogbojo, near Madina.
It said at about 0130 hours, Adomah began acting erratically and hurling things around the room, amid cries that some people were after him.
The prosecution said the shouts of the deceased woke some tenants in the house.
It said Joof then allegedly called a friend of the deceased to come to her residence and help her.
When the said friend arrived, he found the deceased lying in a pool of blood in the kitchen.
The prosecution said some tenants in the house helped the accused and the deceased's friend to take the deceased to DEL Hospital at East Legon.
It said Mr Adomah, however died shortly on arrival.
The prosecutor said a report was made to the Police and the body was sent to the Police Hospital for preservation and autopsy.
At the scene, the prosecutor said some pieces of broken ceramic glasses with blood stains were found at Joof's apartment.
It said when the body was inspected, there was a cut on the deceased left thumb.