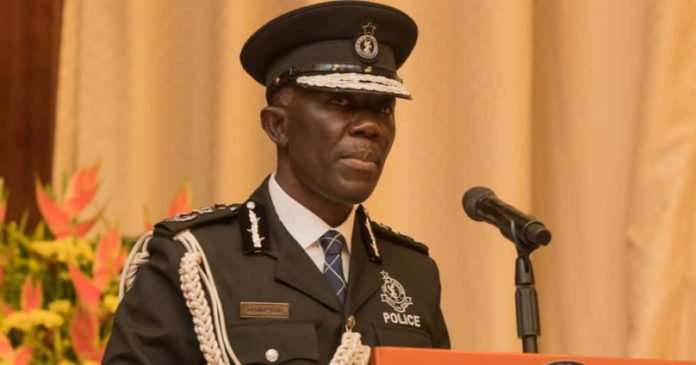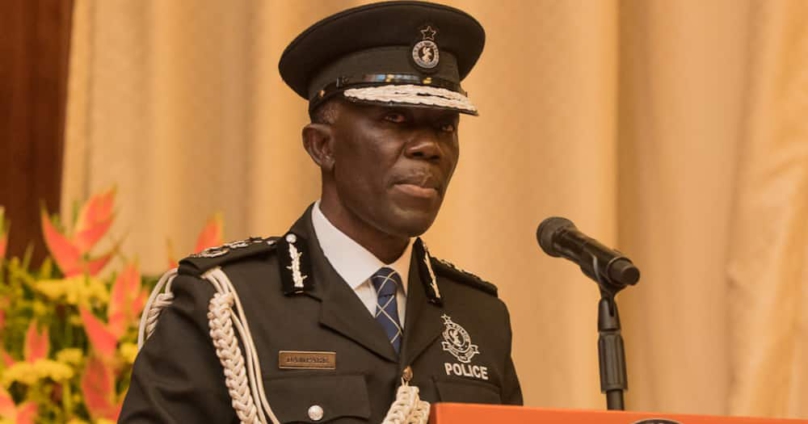 National Organizer of the National Democratic Congress (NDC), Joseph Yamin has expressed his disappointment in the Inspector General of Police (IGP) Dr George Akuffo-Dampare.
He has stated that, although he is touted as the best, he may go down in history as the worst-performing IGP Ghana has ever had.
M. Yamin's comment follows an assertion by Member of Parliament for Abetifi, Bryan Acheampong that, the ruling New Patriotic Party (NPP) will not hand over power to the NDC.
According to him, the party will use whatever means necessary to remain in power in the 2024 general election.
Mr. Acheampong added that, if the NDC dares to use threats and brute force in the 2024 election, the NPP will show them that they have the men.
His comment has since been condemned by the NDC with a call on the IGP to arrest the Agric Minister.
But days after the incident, the police is yet to act.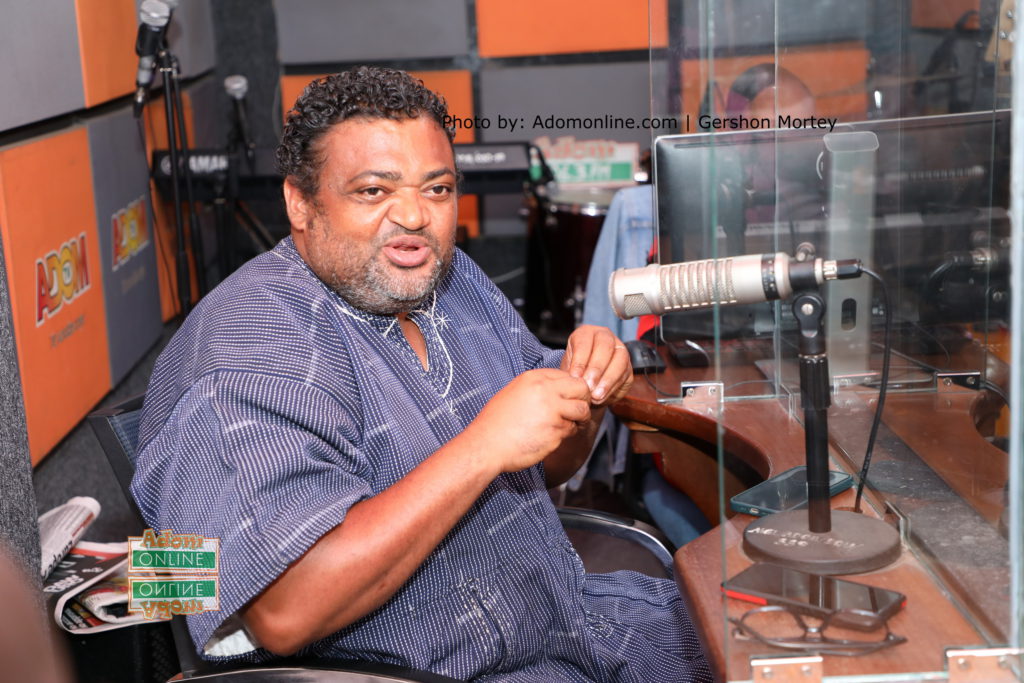 This posture, according to Jospeh Yamin smacks of double standards on the part of the police.
To him, the IGP has failed Ghanaians for failing to arrest Bryan Acheampong for making the "treasonable" comment.
"I think the IGP is not helping Ghanaians. He may go down as the worst IGP ever even though he started as the best thing ever to happen to this country because of his actions. We were expecting that as time progresses, he will get better but unfortunately he is getting worse," he said on Accra-based Neat FM.
Mr. Yamin said NDC is adequately prepared because it does not take Mr Acheampong's statement lightly.
"We don't have confidence in the state giving us security so we will find our own security for the election. We also knew we could not trust government and the security," he lamented.
ALSO READ:
Bryan Acheampong's comment was political talk – Atta Akyea
NPP supports Bryan Acheampong's comment – Nana B