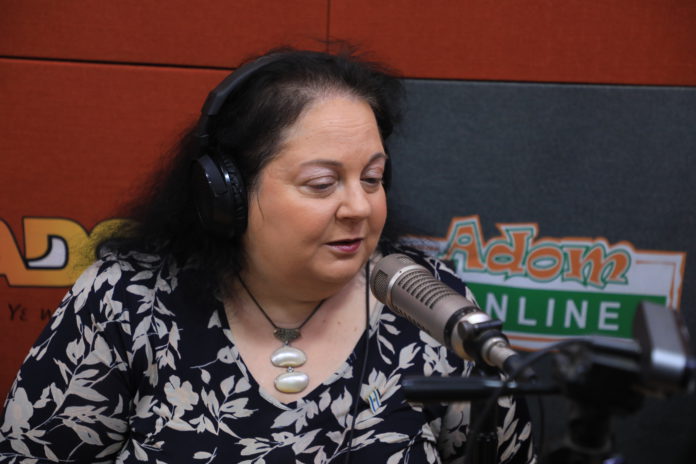 The Israeli Ambassador to Ghana, Shlomit Sufa, has asserted that Hamas is a terrorist group that is bent on killing people.
Speaking on Adom FM's morning show, Dwaso Nsem Tuesday, the Ambassador said it is important for lives to be protected and that will mean defeating Hamas.
Madam Sufa's comment comes in the wake of the deadly attack by Palestinian militant group Hamas on Israel which has claimed many lives and left others displaced.
"Israel is at war with Hamas. Hamas is a terrorist organization that attacked Israel on October 7, attacked us viciously and indiscriminately killing people, innocent civilians who were just living their lives in the vicinity of Gaza. The terrorists killed those people in the most brutal and inhumane way you can imagine," she lamented.
Admitting the best way out the conflict may be dialogue and resolution, the Ambassador was however skeptical it may work out.
"In such times, consultations and talks can help restore peace and we have started negotiations but Hamas is a threat and not an entity that you can reason with because they have the capacity to terrorise people," she stated.
The Ambassador added that, stopping the war now will only give Hamas the opportunity to re-mobilise for more violence.
ALSO READ: