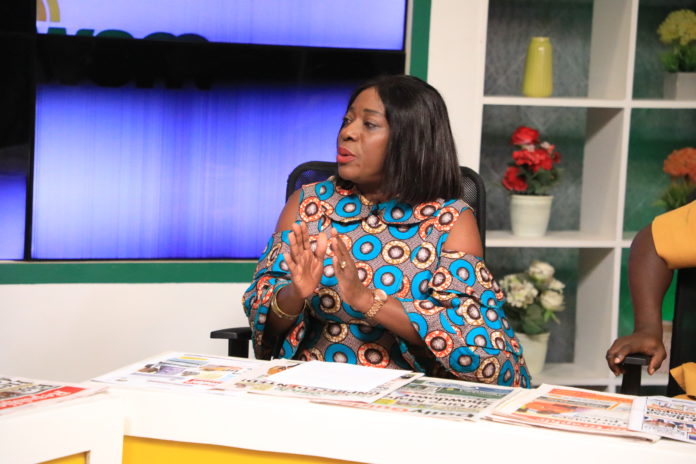 "I am upset, this is not the time for dialogue but action," These are the words of former Evalue Gwira Ajomoro Member of Parliament (MP), Catherine Afeku.
This comes after a quarry site explosion in the Shama District of the Western Region, which led to the loss of five lives and injured others.
In an interview on Adom FM Dwaso Nsem, Madam Afeku, who was also Minister of Tourism, said she could not fathom how the incident happened.
According to her, it is obvious people did not learn lessons from the Appiatse explosion.
"We were all devastated when the Appiatse incident happened. That was also in the Western region, but our negligence has brought us here again. Lives have been lost, and the Chinese who brought in these explosives are probably alive," she bemoaned.
Madam Afeku called on the Minerals Commission and relevant stakeholders to streamline the guidelines on acquisition and regulation on storage of explosives.
"We must get to the point where people will be sued for negligence. How will those left behind survive? There must be some legal ramifications," she added.
READ MORE: