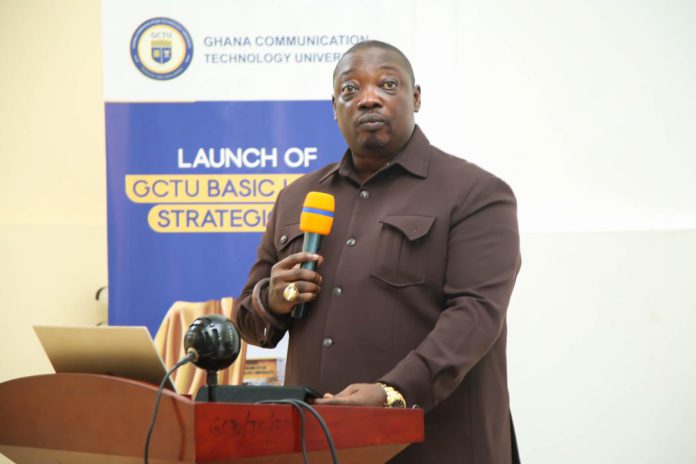 In a momentous address by the Vice-Chancellor of the Ghana Communication Technology University (GCTU), Professor Emmanuel Ohene Afoakwa, the university has unveiled its groundbreaking strategic plan and statutes.
This was during a special gathering graced by prominent figures in academia and media.
The Chairman of the University Council, Professor Emeritus Kofi Awusabore-Asare, led the audience, which included members of Convocation, invited guests, and friends from the media, in welcoming this pivotal development.
Professor Afoakwa commenced the address by emphasising the university's profound dedication to Ghana's socio-economic development and its unwavering commitment to excellence in education and research.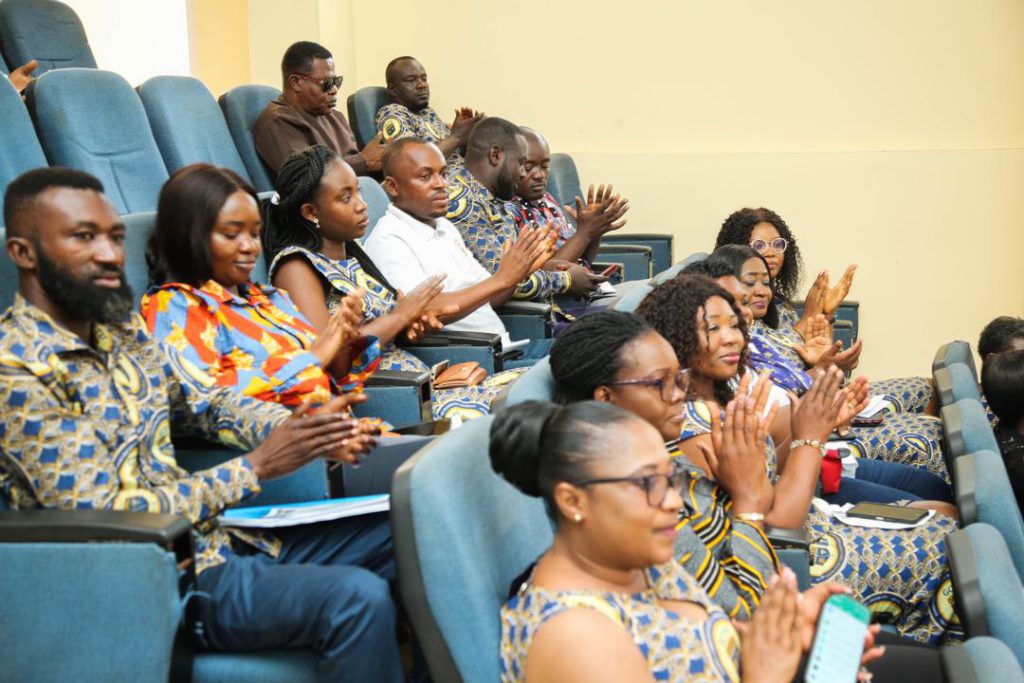 The GCTU Statutes, developed in accordance with the Ghana Communication Technology University Act, 2020 (ACT 1022), serve as the institution's legal framework.
These statutes cover a multitude of crucial areas, including the composition and functions of governing bodies, staff appointments and responsibilities, degree assessment and awards, as well as fellowships, scholarships, bursaries, and prizes.
The statutes encapsulate the guiding principles of the university: a dedication to academic rigour, the pursuit of knowledge, and the cultivation of a diverse, inclusive, and vibrant learning environment.
They also ensure the responsible management of university resources and fees, ensuring the institution's sustainability.
Professor Afoakwa urged all members of the GCTU community, partners, and stakeholders to embrace the values and principles embodied in the statutes, as they continue to shape the university's growth, impact, and dedication to advancing education and technology.
In addition to the statutes, the Vice-Chancellor shed light on the "Strategic Plan of the Ghana Communication Technology University (GCTU)," a document that outlines the university's vision, mission, core values, and norms.
This comprehensive plan was the result of a university-wide effort spanning three months, characterized by dedication, passion, insight, and innovation.
The 2022-2030 Strategic Plan is designed to guide the university's strategic actions, translating its vision and mission into concrete steps to fulfil its corporate mandate.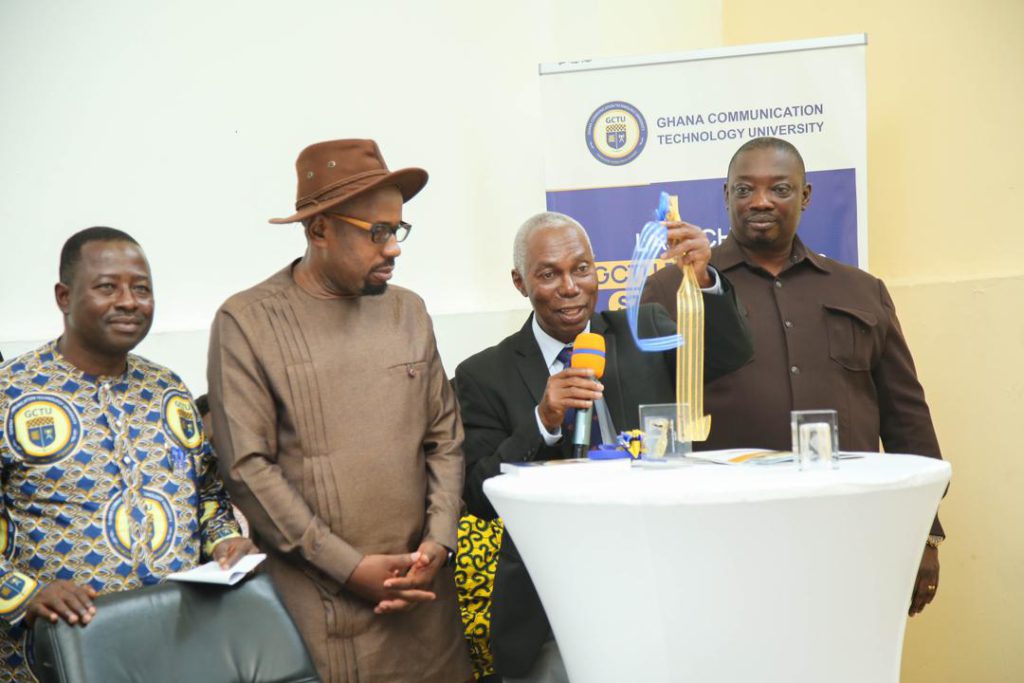 It is built upon existing foundations, consolidating the university's nine-year strategic outlook.
The plan employs a disciplined approach to support the ongoing developmental initiatives of the university.
It outlines twelve thematic goals and objectives aimed at enhancing the student experience, improving infrastructure, and promoting collaboration with industry partners.
Key highlights from the plan include the development and upgrade of academic and co-curricular facilities, the enhancement of ICT infrastructure, and the establishment of a Documentation Centre.
The successful implementation of the plan necessitates the full support and involvement of all members of the GCTU community.
Periodic reviews will ensure that the university remains adaptable to changing circumstances while staying true to its strategic focus.
In conclusion, the unveiling of the GCTU Statutes and the 2022-2030 Strategic Plan marks a significant milestone in the institution's journey towards becoming a leader in communication technology education.
The commitment to academic excellence, innovation, and societal well-being is evident, promising a bright future for both the university and the nation of Ghana.