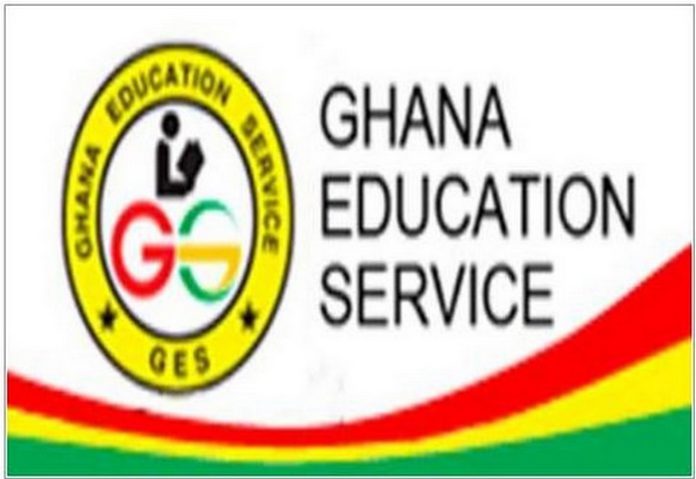 The Ghana Education Service (GES) has announced that students of Senior Secondary Schools (SHS) are expected to reopen on Tuesday, January 10.
Earlier notice informed they were expected to be in school on Monday, January 9 after a month of break.
However, due to the statutory holiday on Monday, January 9, which is the Constitution Day, the SHS reopening date has been changed from Monday to Tuesday.
Reopening date of Primary and Junior High School pupils remains unchanged; January 10, 2023.