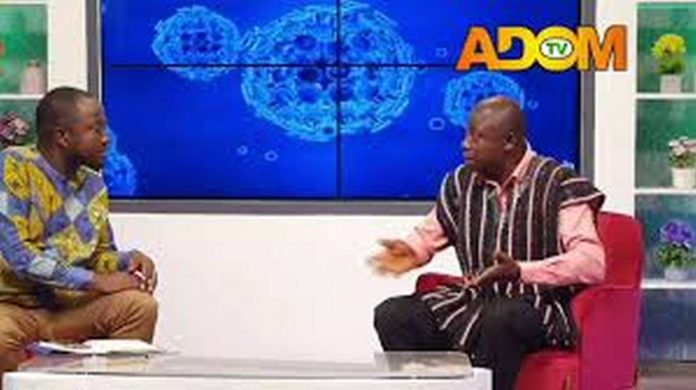 Security Analyst, Paul Boateng, has said the Garu residents did nothing untoward to warrant the brutalities were meted out on them by the military.
According to him, the action of the residents could be based on suspicions that the national security operatives were sent in by a faction given recent conflicts in the area.
"For the youth to have found weapons in a vehicle whose number plate was not clear in an isolated place with no proper identification, it raised a lot of questions which needed answers so it was good they took the men to the police station," he said on Accra-based Neat FM.
Over 50 people were hospitalised after some military personnel brutalised them on October 29, 2023.
The military's action is alleged to be a reprisal for an attack on five National Security operatives by a vigilante group in Garu.
Speaking in an interview, Mr Boateng asked why the operatives were deployed to the area at night.
"The ministry may have acted based on experience intelligence but that is always not enough. You need to factor in the perception of the people before any deployment.
"If the men had gone in during the day in the appropriate uniform, I don't think this would have happened so the national security must reconsider their mode of operation," he admonished.
Meanwhile, an autopsy report has revealed a young man who died following the brutality suffered a broken skull and skull.
Garu Member of Parliament (MP), Albert Alalzuuga disclosed this on Monday.
The National Security Minister, Albert Kan Dapaah, who appeared before Parliament on Monday over the incident admitted there were excesses in the military's action.
ALSO READ: