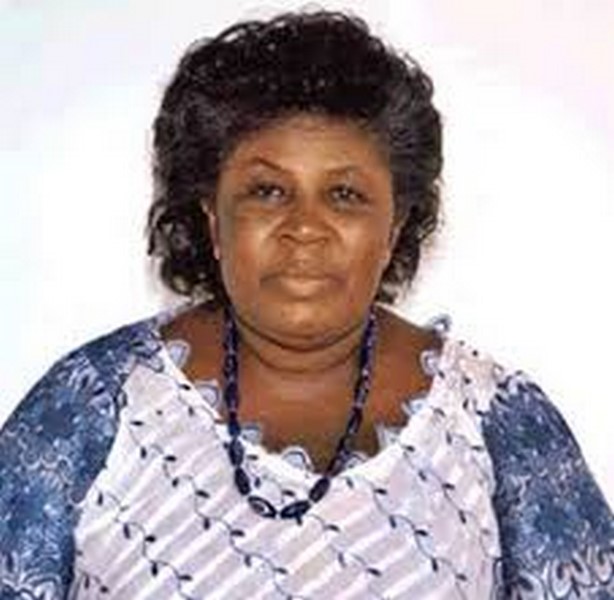 The nation has been thrown into mourning following the death of former First Lady, Theresa Kufuor.
She passed on peacefully on Sunday, October 1, 2023.
She was 87 years old.
Mrs Kufuor held the position of Ghana's First Lady from January 7, 2001, to January 6, 2009.
The news of her demise has sent shock waves across the country as she significantly contributed to the development during her husband's tenure of office.
The beloved former First Lady was also known for her dedication to nursing, midwifery and her patriotism to the country.
During her time as First Lady, she established the Mother to Child Community Development Foundation, which aimed to promote the healthy development of children and prevent the transmission of diseases from mothers to their offspring.
The couple have been married for 55 years and blessed with five children.