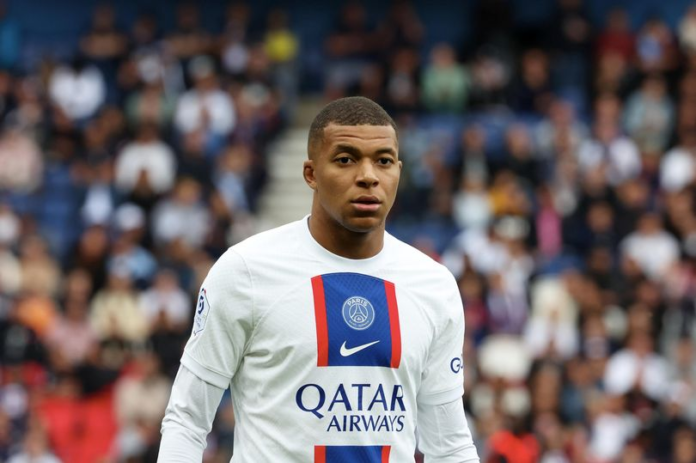 Less than 24 hours after latest reports regarding the Kylian Mbappe's desire to leave the French giants, football fanatics have expressed their sentiments.
While some were tired of the Frenchman's endless saga, others were eager to know his possible destination after leaving PSG.
According to French football expert Julien Laurens, Mbappe feels "betrayed" by Paris St-Germain and is pushing to leave the club in January.
This comes just five months after the French forward who was close to joining Real Madrid signed a new three-year deal in May but now feels he has made a "mistake".
Check out the reactions following the turn of events at the Parc de Princes: