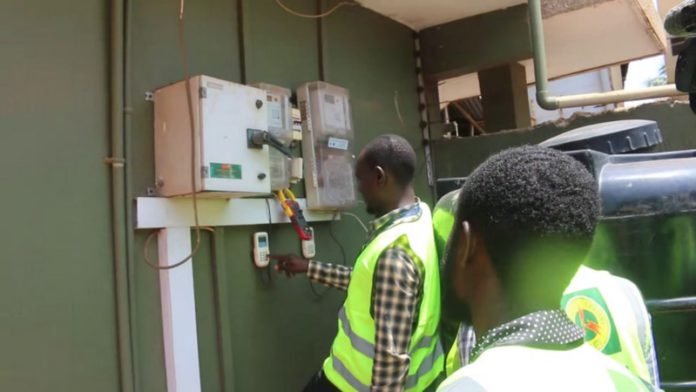 The Tema Region of the Electricity Company of Ghana (ECG) has adopted swoop as part of measures to help account for power customers are using illegally aside other challenges.    
Of the 99 customers visited at Spintex in the Nungua District of the Region, the power distributor detected 48 illegal connections which included meter bypass, meter tampering among others over a two-day period.
The company, led by the Revenue Protection Unit, is leaving no stone unturned to recover 10.91 gigawatt hours (GWh) of power which translates into ¢11.5 million this year.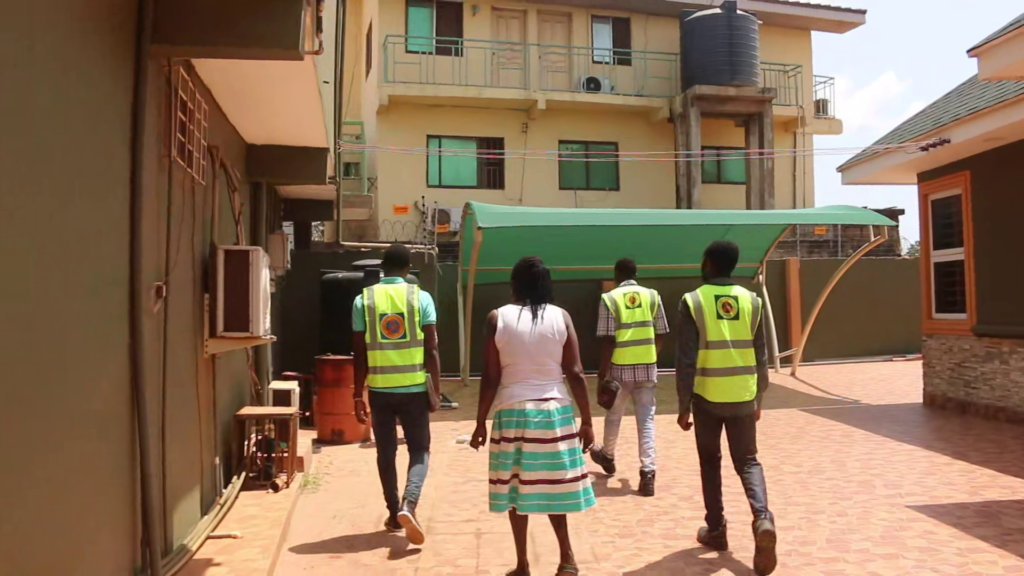 This year's figure is slightly higher than that of 2022 which stood at 10.20 GWh translating into about ¢10.9 million.  
The exercise by the region forms part of a national revenue mobilization approach to reduce losses.  
Revenue Protection Manager for ECG Tema Region, Zita Kyei-Gyamfi, told Joy Business the exercise had personnel divided into nine teams visiting homes, shops and other places where power is used.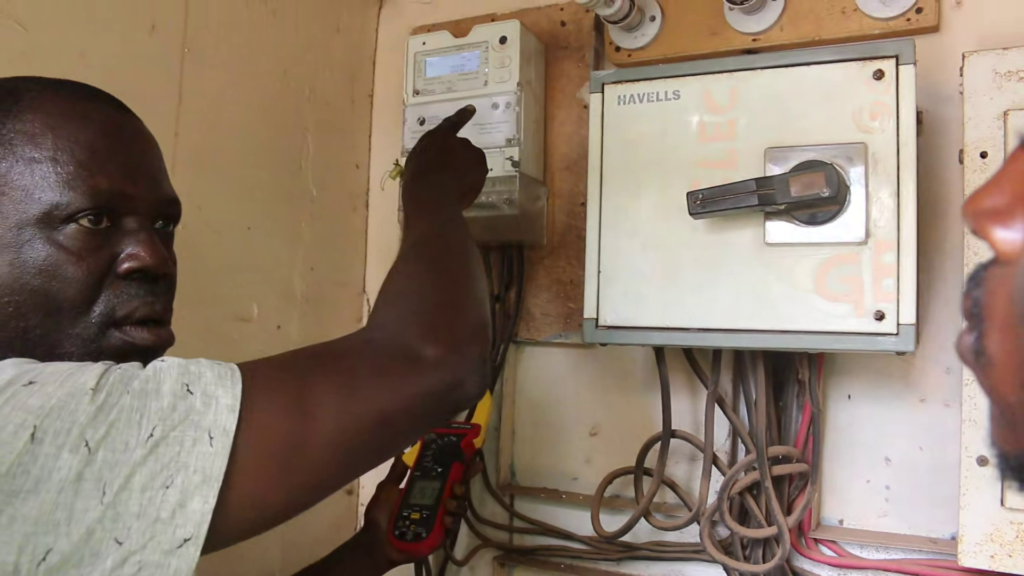 "We have decided to embark on this visibility project because we realised a lot of leakages in the system and have also realised that we have meters that need to be checked.
"We are checking integrity of the meters and possible anomalies that can be corrected," she continued.
Customers have been issued with notice but ECG's next line of action will depend on how it pans out.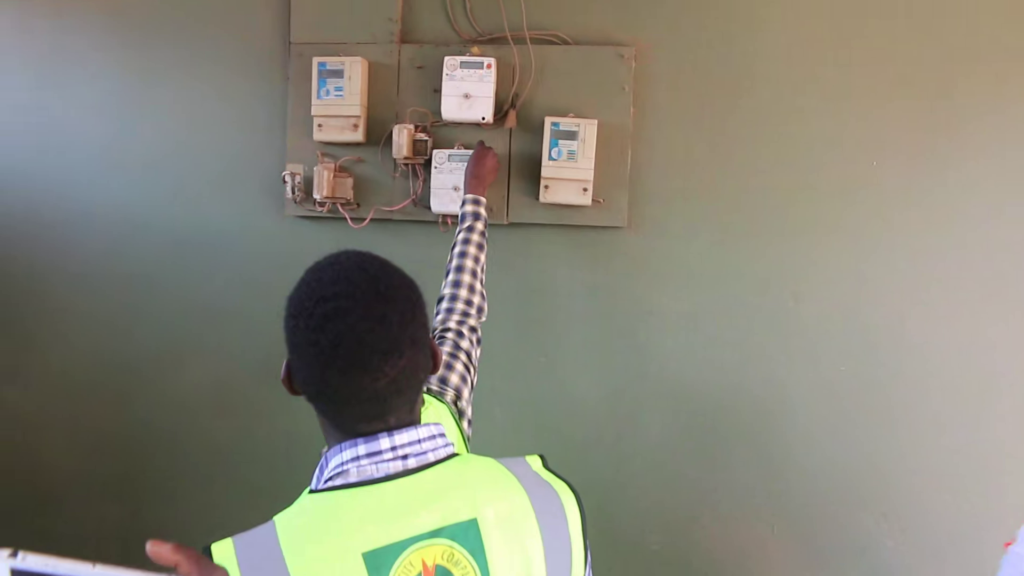 "They will have to come to our office and then other penalties will follow. There are times that we have to pursue them in conjunction with our legal team. So it depends on how the whole thing goes after they have reported at our office."
According to Zita Kyei-Gyamfi, the Revenue Protection Unit is mandated to visit customers and identify leakages.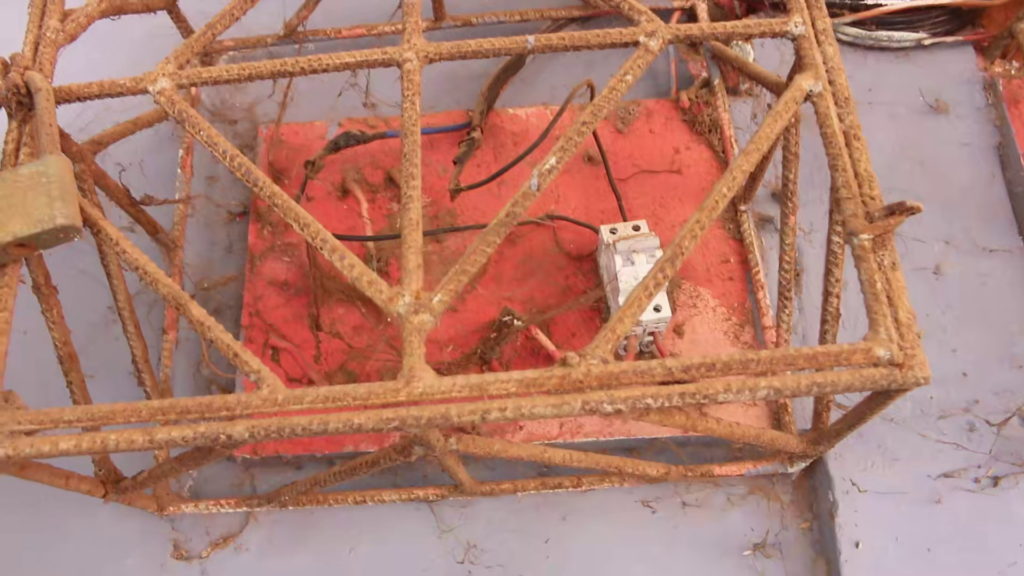 "And so per our activities, every time we move out, we come across culprits. There are times that you see a sharp increase in irregularities and other times, there is a decline."
She wonders why customers allow electricians to connect power for them illegally only to pay later apart from penal actions they will be subjected to.
"I want to caution against such practices as users of the meters are the ones who will pay the price."