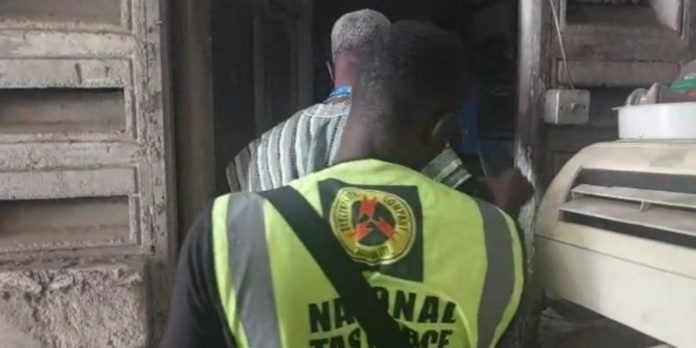 Some workers alleged to be staff of the Electricity Company of Ghana (ECG), have reportedly beaten a medical doctor to pulp.
The incident happened on Wednesday when the staff from Nyanyano Kakraba ECG office in the Central region went to Dr. Amos Kwakye house to collect debt owed.
Adom News' Kofi Adjei who followed the story reported that, an altercation ensued between the doctor and the suspects, numbering about seven.
He claimed Dr. Kwakye was severely assaulted, and some of his relatives were not spared.
Narrating his ordeal, Dr Kwakye said he had, for the past months, not received bills from ECG until recently, when he received a notification to that effect.
However, a member of the ECG taskforce accused him of power theft, which led to a heated argument.
Dr Kwakye said his accuser pounced on him and in an attempt to resist him, his colleagues joined in.
He suffered head injuries and had his shirt torn.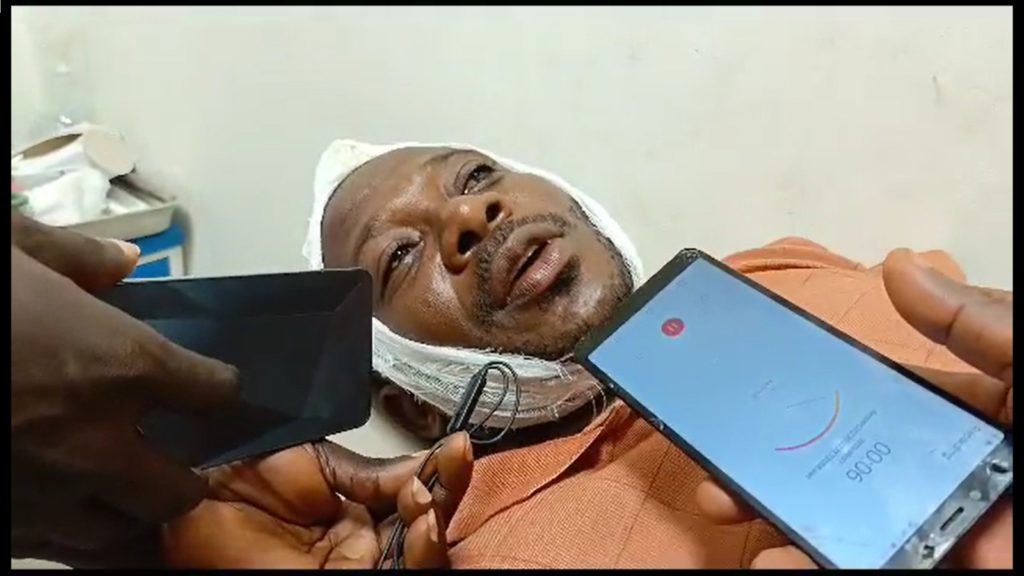 The victim is currently on admission at the Mother and Child Hospital receiving medical attention.
ALSO READ: