Executive Director for Water for Rural Africa, Dr Donald Agumenu, has cut sod for the construction of a mechanised borehole at Fiagbedu, a suburb of Dzodze in the Ketu North District of the Volta Region.
Based on the fact that "water is life," Dr Agumenu said deploring alternative mechanisms for the provision of potable water to rural and urban communities should be paramount to stakeholders as it will contribute to healthy living and sustainability.
"We need to mitigate water scarcity in rural and urban communities, especially in these days and age of economic difficulties and the devastating effect of climate change," he said.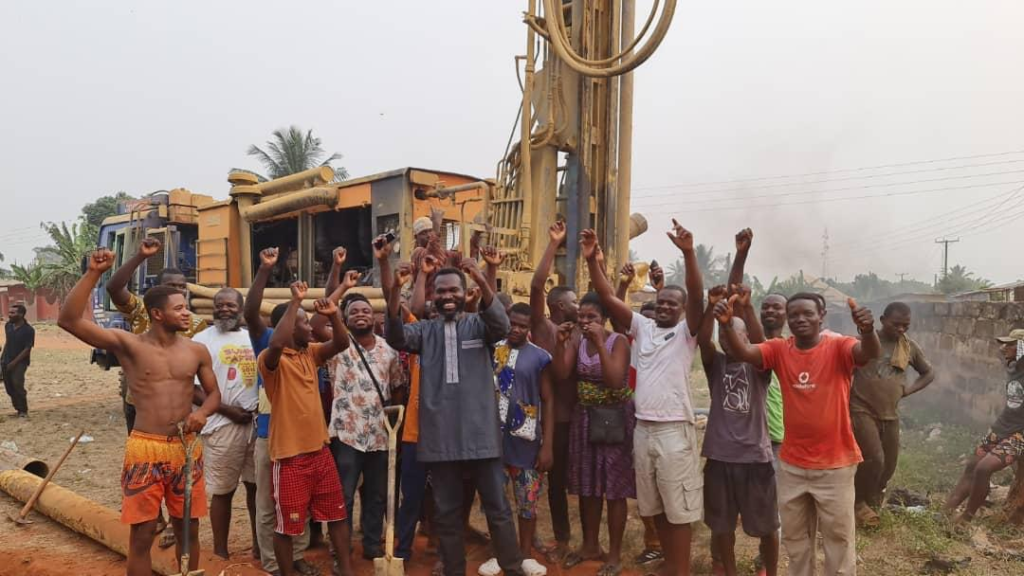 Dr Agumenu was joined by pupils and teachers of Fiagbedu Cluster of Schools, community elders and some National Democratic Congress chieftains of Ketu North Constituency in the sod-cutting ceremony.
The project, which is expected to take three months to complete, will augment water supply to the 10,500 residents of Fiagbedu.
Water for Rural Africa has through policy, advocacy, research and direct project intervention helped several communities in Ghana to have access to potable water.
According to Dr Agumenu, Sustainable Development Goal 6 which is "clean water and sanitation for all", as one of the 17 Sustainable Development Goals established by the United Nations General Assembly in 2015 to: "Ensure availability and sustainable management of water and sanitation for all" can only be achieved through critical interventions, strategic investment and deliberate effort.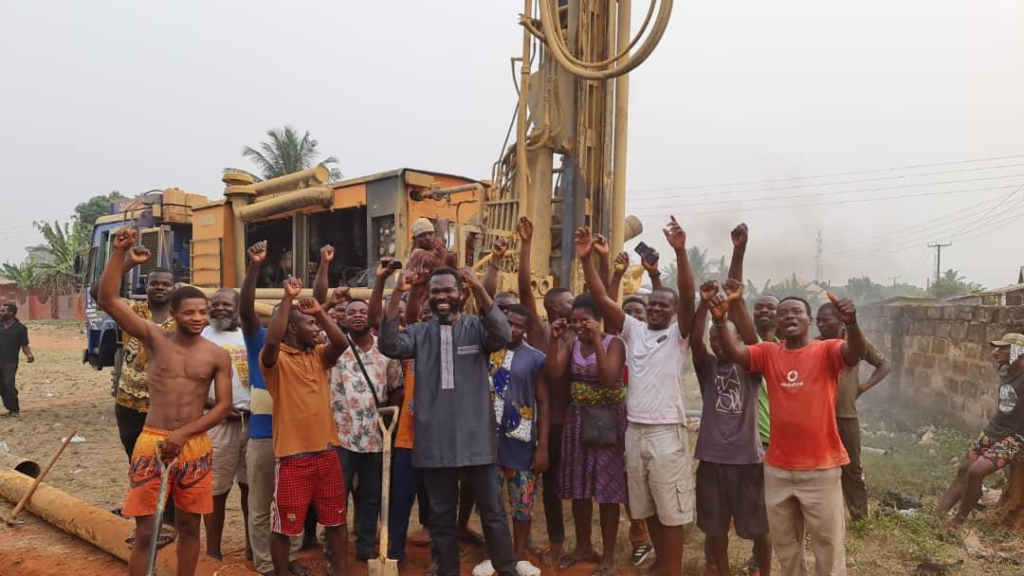 He announced that after completion of the project at Fiagbedu, a second phase will be activated to serve the people at Afife, Weta and Penyi Traditional areas, assuring that no community would be left out within the constituency.
According to him, the strategic location of Ketu North and the rapid population growth and its economic activities calls for a critical intervention to ensure every community has access to quality drinking water.
Dr Agumenu also assured that he would work towards getting the necessary investment to improve upon the existing water infrastructure within the four traditional areas in the Ketu North constituency.