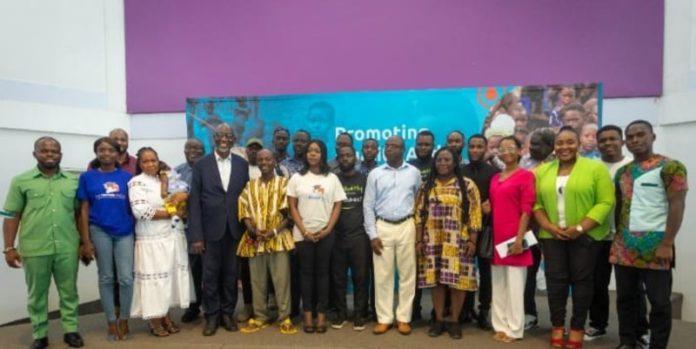 In a significant step to foster education equality, Dr Abena Nyarkoa has duly launched the Nkunim Project.
This initiative is aimed at promoting inclusive, equitable teaching in mainstream education and to bridge the educational gaps for students from marginalised and disadvantaged backgrounds.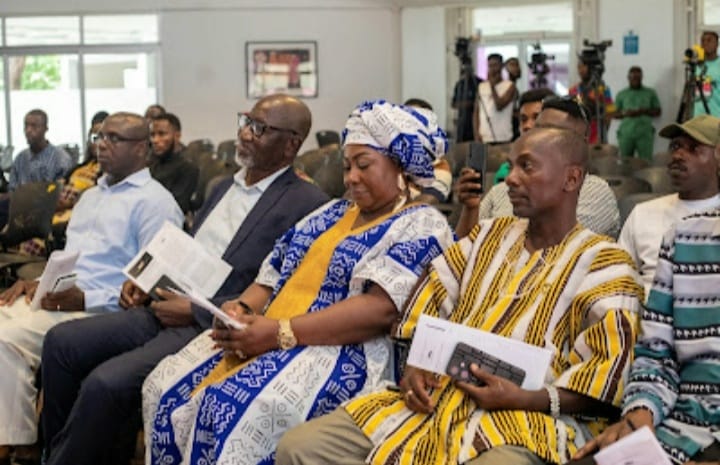 Through the project, workshops will be organised for teachers to assess and identify these additional needs.
This will help design tailored teaching, learning styles and practices to meet specific individual learning needs.
The foundation will also liase with stakeholders to organise the relevant learning materials and resources to help promote access, retention and completion.
Speaking with host of Asempa FM's Abrokyire Nkomo, Kwaku Amankwatia, Dr Nyarkoa said the initiative is to augment the efforts of government.
Dr Nyarkoa mentioned that, while children with apparent disabilities are often directed to specialized schools, those with mild Autism, Dyslexia, Attention Deficit Hyperactivity Disorder (ADHD), and non-academic needs are frequently overlooked.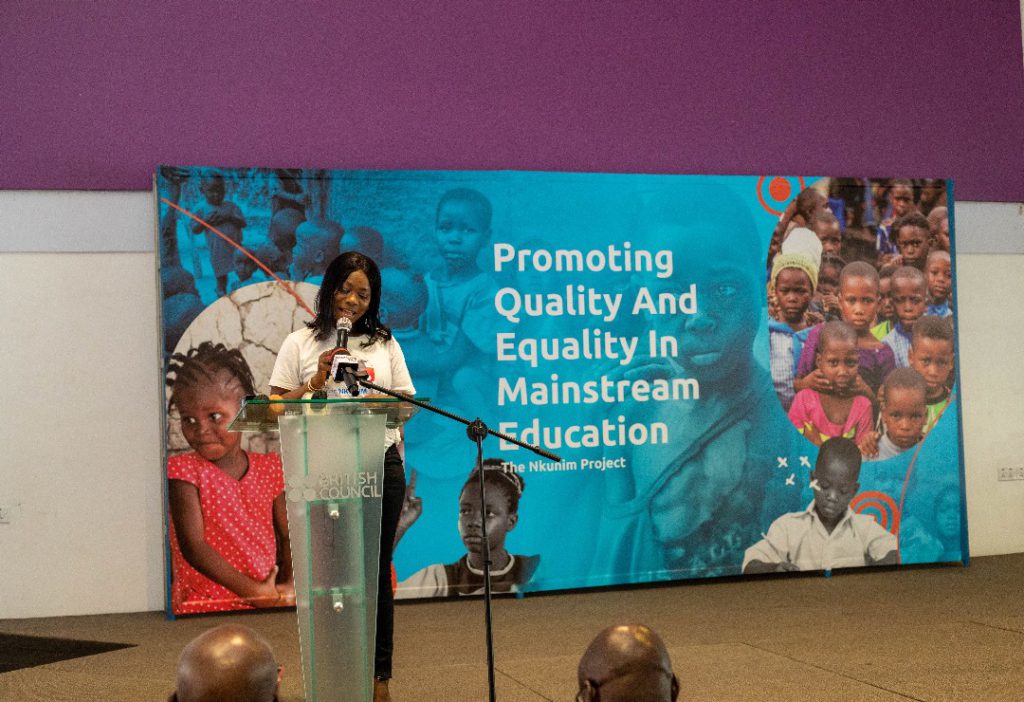 These students, she lamented are typically integrated into mainstream schools without tailored provisions for their individual learning needs.
She noted that the project is based on data, stating it was driven by the research paper for her Masters in Education Leadership and Inclusive Education on the topic, Education Equity, Access, and Fairness.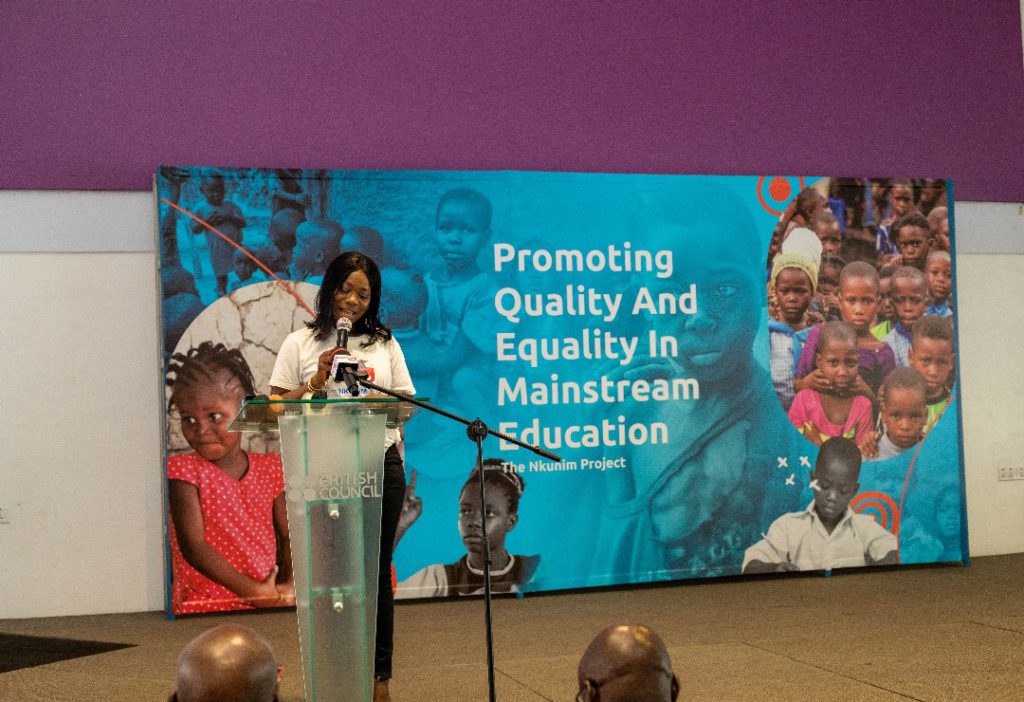 Dr Nyarko therefore called for the relevant support to make the project effective and efficient.
"We welcome every teacher training school and other schools for workshops. We also call on every organisation and individual to support the project in any kind. Anyone can contact or visit her on www.nkunim.org," she said.