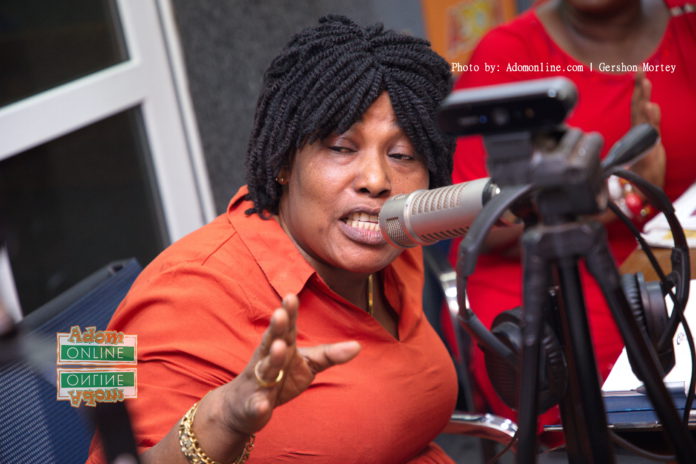 General Secretary of the Convention People's Party (CPP), Nana Yaa Jantuah Akyempim, has stated that Ghanaians would have been unfair to former President John Mahama if he had introduced the Debt Exchange Programme.
Speaking in reference to the economic crisis and Domestic Debt Exchange, she said Mr Mahama would have been "swallowed up" if this happened in his tenure.
"Sometimes the way they treat His Excellency John Dramani Mahama, I am not in NDC but sometimes I feel sad. Of course, all the insults they insulted him those days you don't remember?
"Do you think if President Mahama's time if we had DDEP, he would be staying in this country? He would have been swallowed up. Just because maybe you don't like someone, you should give credit," she said.
To her, President Nana Akufo-Addo and his government have enjoyed the goodwill and respect of Ghanaians despite the hardship.
ALSO READ:
I'm a victim of debt exchange – Nana Yaa Jantuah
Nana Yaa Jantuah likens Akufo-Addo's govt to 'Ali Baba and the 40 thieves' story…
"He has had it easy, we love him. This government had the goodwill so I think we should let President Mahama be," she said on Accra-based TV3.