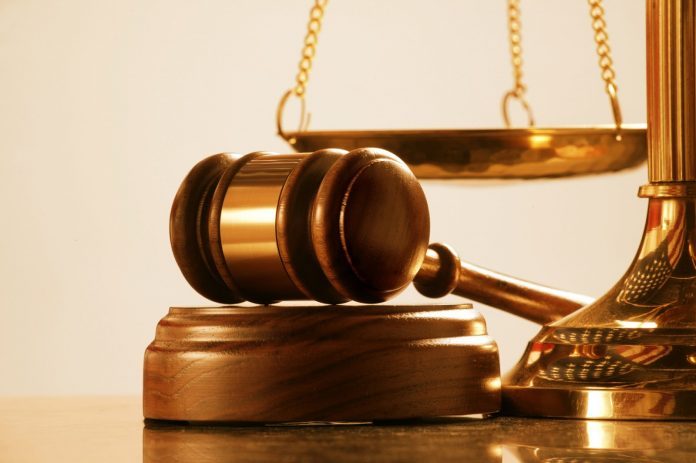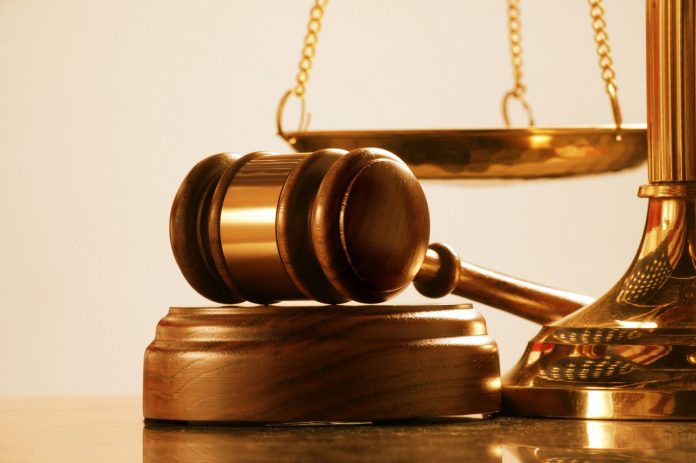 Four suspects, who were arrested in connection with the murder of a 40-year-old man, John Coffie, alias Africa, at Mile 4 in the Aowin Municipality, have been remanded into police custody.  
That was during their first appearance before the Enchi District Magistrate's Court, presided over by Mr Lawrence Buanor-Buer.  
The four, charged with conspiracy to commit crime, murder, abatement of crime and hindrance of inquest are; Jamilah Issaka, 24, Abigail Avoryi, 28, both apprentice hairdressers, Tay William, 31, an illegal miner, and Nana Asamoah Korkorle, 56, a farmer and Chief of Mile 4.  
Their pleas were not taken and the case was heard again on Thursday November 9.  
Prosecuting, Detective Inspector Joseph Kwadwo Agyare, told the court that the Enchi Police Command had a tip-off of a murder committed at Mile 4.  
Based on the information, the police went to the scene, but the deceased was not found, and the team proceeded to the house of Jamilah, the girlfriend of the deceased, where the crime was allegedly committed.  
On the way to Jamilah's house, the police found a pair of slippers, which belonged to the deceased, signs of a struggle at Jamilah's house and some coins on her compound.  
The prosecutor said spot investigations revealed that on October 9, 2023, at about 2000 hours, Coffie visited his girlfriend (Jemilah) at her house at Mile 4 and met Tay who also claimed to be the fiancé of Jamilah.  
The two had a scuffle and Jamilah realised Coffie was motionless and, therefore, called Abigail for assistance.  
The two then carried Coffie to the roadside and later agreed to send him to the Enchi Government Hospital, where he was pronounced dead on arrival.  
The police extended its investigations to the facility and the body was examined but there was no sign of foul play. It was later sent for preservation at the Hospital's morgue on October 10.  
Prosecution said Nana Korkorle,  the chief, moved the body from the Enchi Government Hospital Morgue to the Agyapa Funeral Home, a private morgue at Agyakaa on the Enchi Asankragwa road, without the knowledge of the police.  
A team of investigators visited the facility during which Coffie's body was seen lying in a supine position on a concrete platform with indications that it had been tampered with formalin, (a chemical used to preserve dead bodies).  
The prosecutor said all the suspects were arrested and provisionally charged pronounced with the offences.  
ALSO READ: