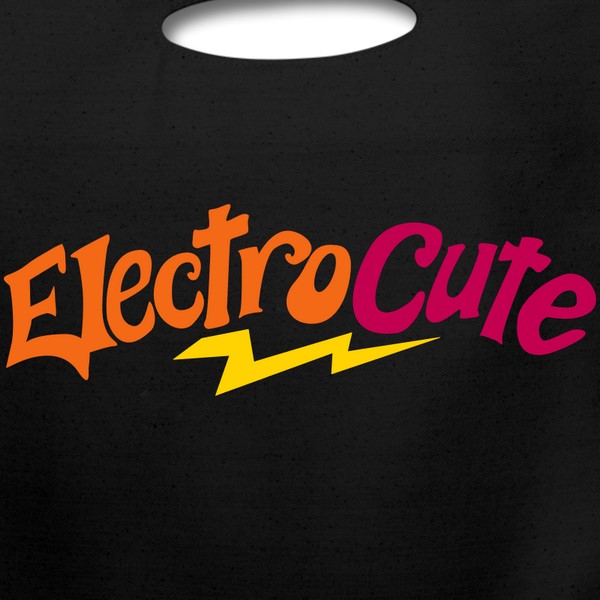 A 10-year-old primary 4 pupil, Sofo Ampomaah, has been electrocuted at Beppoh in the Prestea Huni Valley Municipality of the Western Region on Saturday afternoon.
Narrating the incident to JoyNews, the Assembly Member for the Beppoh Electoral Area, Thomas Kofi Enyam, said the boy was playing with his friends when he came into contact with a live electrical wire on the ground.
He said the unsuspecting boy got electrocuted after inserting the live wire into his mouth. He was pronounced dead upon arrival at the Beppoh CHPS compound.
According to the Assembly Member, the live wire was a connection between two stores, which fell off some days ago and was left unattended to. The case has been reported to the police but no arrest has been made yet.
Meanwhile, the deceased has been deposited at the Bawdie morgue pending autopsy