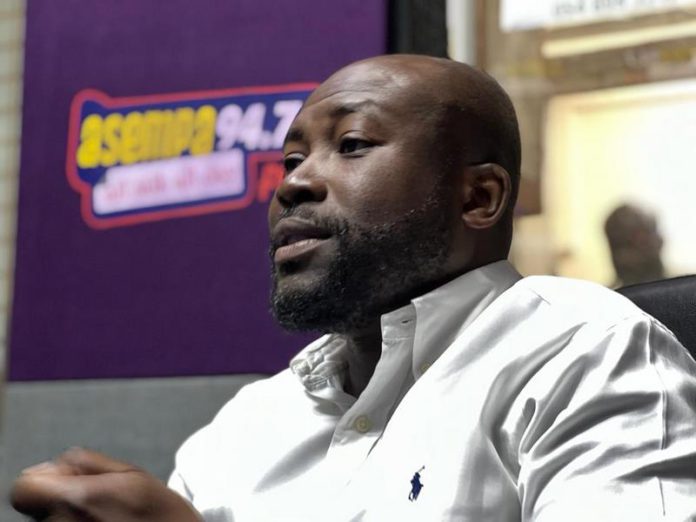 Former Chief Executive Officer of the Chamber (CEO) of Bulk Oil Distributors, Senyo Hosi, has said that government's intent to ban rice importation is impossible.
According to him, infrastructure investments in the sector are not enough to match the needs of Ghana. 
"Government and the private sector should have invested in the irrigated lands. We have not thought of this, we have not made any plans and we're sitting here saying we're banning the import, it's not possible," he said.
He mentioned that "it's true we have demand and supply issues but with the quality issue, I think we have the capacity to provide the preferred quality of Ghanaians."
Mr Hosi added "the capacity is about the quantity we can produce, which is low at this time. For now, I think we're able to do 30%."
He noted that favourable policies and good investments in the rice industry can make Ghana self-reliant.
"I'm pretty confident that Ghana, we can be actually self-sufficient with rice. It's something we should be able to do because it's possible but we need policies and encouragement for investors so that the rice industry can grow well," he said on Accra- based Peace FM.
He concluded that the rice industry can progressively grow and supply Ghana at full capacity.
"From where we sit maybe possibly around 30% but we have the capacity to progressively grow and fully supply Ghana. It's possible for us to feed ourselves."
He stated that government must collaborate with private investors to get the needed land size.
He added that the agricultural sector needs to be reorganized.
ALSO READ:
Thai EXIM Bank to support Jospong in rice Production in Ghana
Why Ghana cannot ban rice importation – Agric Minister explains
He urged the general public to patronise locally made rice as it is healthier and devoid of any preservatives.
Rice is the second cereal consumed by Ghanaians after maize.
Government in its quest to strengthen the economy and promote the patronage of made-in-Ghana products has withdrawn foreign exchange support for rice imports in the 2023 budget.