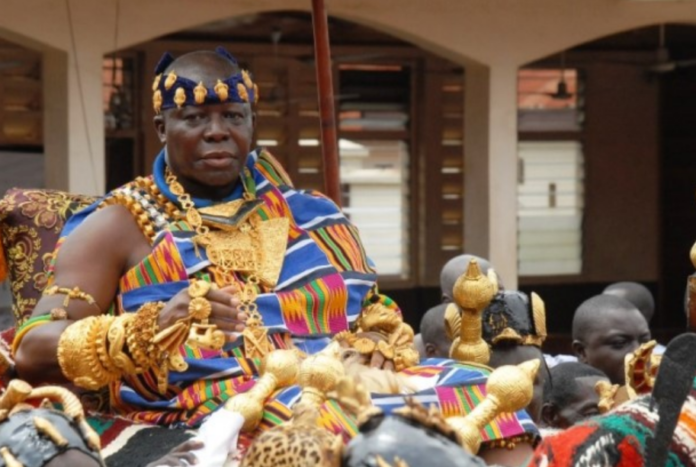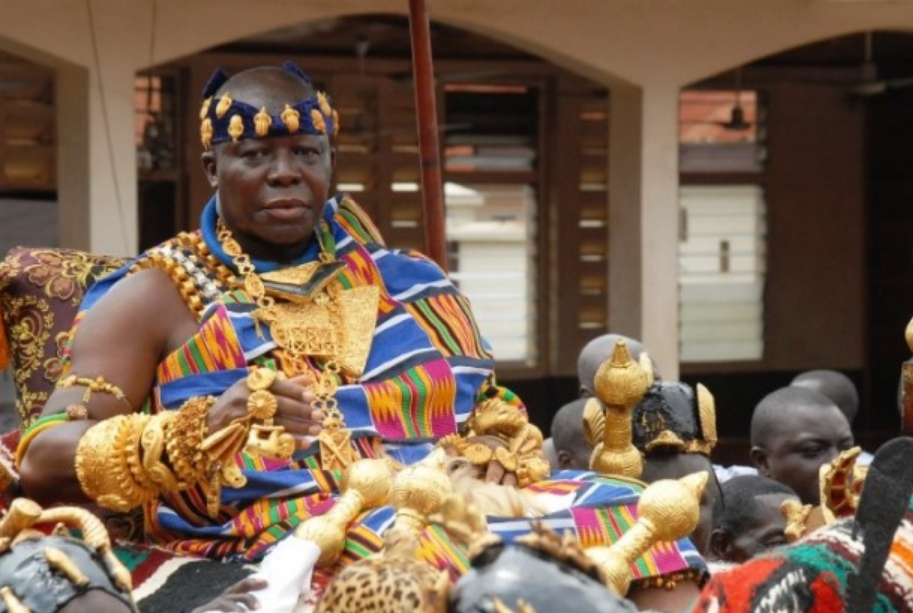 Still on the vacant Offinso stool, the Asantehene Otumfuo Osei Tutu II has vehemently expressed his disapproval about how the elders and kingmakers of Offinso were going about the nomination of candidate.
I know all those behind deliberately pushing K.K. Sarpong's nomination as Offinsomanhene, the Asantehene said.
If they dare me I will destool all of them and particularly mentioned the Benkumhene.
Speaking figuratively, Otumfuo Osei Tutu II said he has given the kingmakers and elders the go ahead to go and look for a candidate but that does not mean that he has no authority over who becomes the next chief of Offinso.
He reminded them that the Asantehene is the sole authority with the final say in the matter and that the kingmakers should note that even when they nominate a candidate with no objection or questions surrounding his candidature or background, the Asantehene can just decide and reject the candidate and nobody can challenge him.
He cautioned them to be careful about how they are going about the issues and organising and speaking at press conferences about the issue in an attempt to challenge an advice he has given them.
As Osei Tutu II, he reminded them he has authority over Offinso and that he has only allowed Wiafe Akenten (Offinsomanhene) to take charge on his behalf.
Offinso is one of the paramouncies in the Asanteman Kingdom that has a vast land.
Processes are under to find a replacement for the late Nana Wiafe Akenten III who passed in 2021.
Vacant Offinso stool: Asantehene warns kingmakers to do the right things or risk being destooled [VIDEO] https://t.co/gpoPiqUGwp pic.twitter.com/HwA0KYJLuW

— DailyGraphic GraphicOnline (@Graphicgh) November 10, 2023