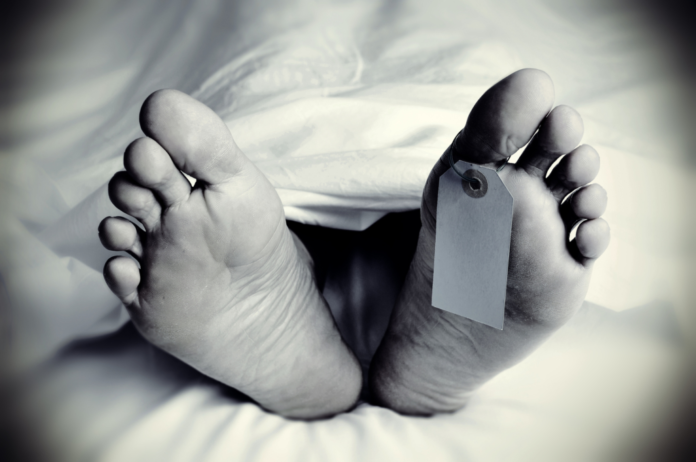 Another rider has been confirmed dead in the ghastly motorbike accident at Kpandai which claimed the life of one.
In celebration during the crossover night, the riders who have been identified as stuntmen were having a motor show, when one wrong move plunged the area into a disarray.
A rider, identified as Dada, was pronounced dead at the Kpandai ECG Hospital when he collided head-on with another rider who also sustained life-threatening injuries and was referred to the Tamale Teaching Hospital.
However, in a latest update by Adom News' Odehyeba Owusu Job who followed the story, the injured rider passed on in the early hours of Monday.
He succumbed to his injuries at the Tamale Teaching Hospital where he was receiving further treatment.
Family members of the deceased have identified and claimed his body.
Burial preparations are underway in accordance with Islamic rites.