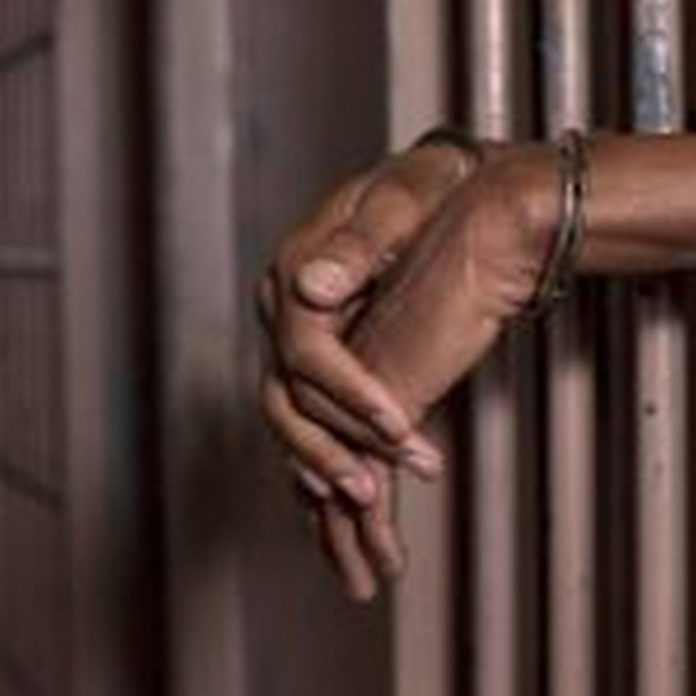 The sailor of the boat carrying mourners which capsized on the Volta Lake in the Volta Region has been arrested.
Gabriel Ajigodi is said to be in custody at the Ada Foah Police Station where he is being interrogated over the deadly voyage.
Five people have been confirmed dead when the boat was transporting the mourners from Azizanya to Azizakpe.
The victims are said to include two women and three children.
The Assembly member of Azizakpe Electoral Area, Daniel Adzakpa, who confirmed the disaster to Accra-based TV3, blamed it on overloading.
He said the boat, which was supposed to carry 25 passengers, had over 60 on-board.
Mr. Azakpa said the deceased were part of about 15 persons who were rescued with efforts underway to get more people out.