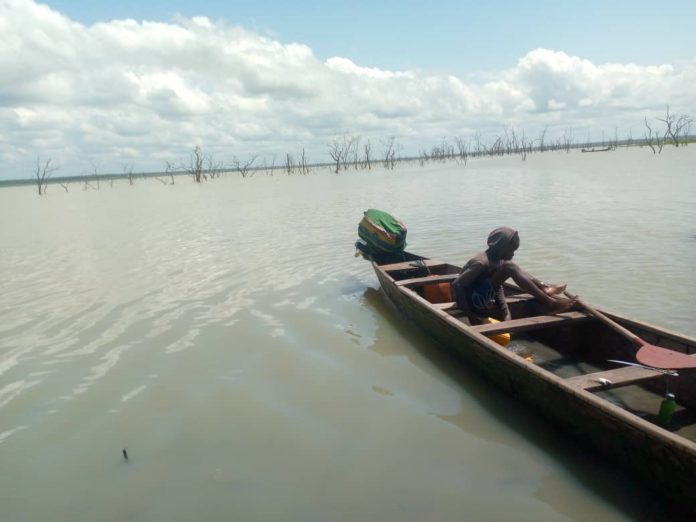 Five people have been confirmed death, one missing and six others rescued after a boat capsised on the Volta Lake.
The heartbreaking incident occurred at Kyiribra, a village near Agya Atta, in Afram Plains South district of the Eastern region.
Assembly for the area, Johnson Anglisinya said the incident happened on Wednesday November 8,2023.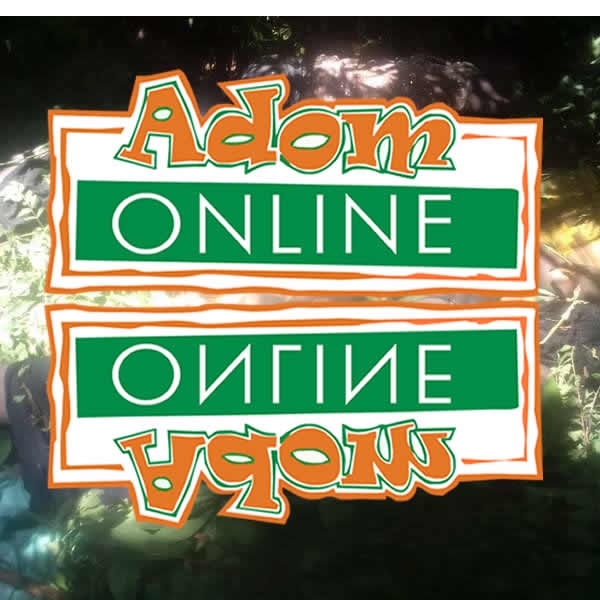 According to reports, a farmer was transporting the women from Maame Krobo to help me on his farm.
But the boat carrying them overturned midway through its journey leading to the sudden demise of the women and their children.
Adom News' Akwasi Dwamena who followed the story reported that, a search party has been sent out to look for the missing body in the river.