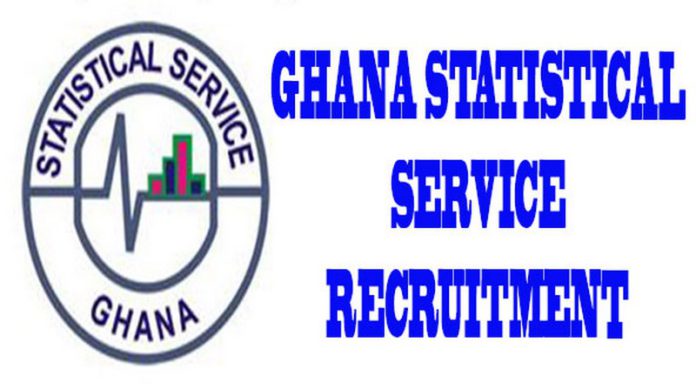 The Ghana Statistical Service (GSS) has revealed that women earn 34.2% less than men among paid workers in the country.
This data, GSS noted, is from the first quarter of the 2022 Annual Household Income and  Expenditure Survey (AHIES).
In a press statement released to celebrate International Equal Pay Day, GSS stated that "The gender wage gap is lowest among paid workers with tertiary education or more where women earn 12.7 per cent less than their male counterparts.
The wage gap is highest among workers with basic education (60.1%) followed by workers with no education (54.0%)."
International Equal Pay Day is commemorated annually on September 18 to promote efforts towards the achievement of equal pay for work of equal value.
The Service noted that, among the population aged 36 to 60 years, women are paid 33.4 per cent less than men.
But, for the age group 15–35, women were paid 30.7 percent less than their male counterparts.
"When comparing sectors of employment, the gender wage gap is highest in the private informal sector, where women are paid 58.7 percent less than men. This is followed by the private formal sector, with a wage gap of 29.9 percent. The public sector, where women are paid 10.5 percent less than men has the lowest gender wage gap."
Read full statement below
ALSO READ: