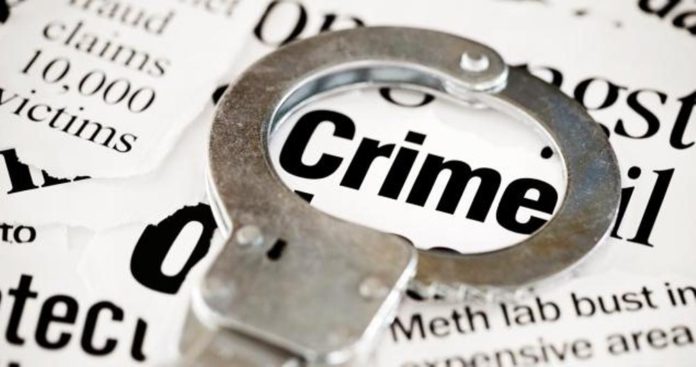 A 47-year-old farmer, Charles Oko, is battling for his life after a colleague farmer identified simply as Yaa Yaa inflicted cutlass wounds on him to coma.
Reports indicate that the suspect accused the victim of destroying her cassava plantation with weed, which generated into a bloody fight.
In an interview with Adom News, brother of the victim, Godfred Quaye said after thorough check by the victim, he admitted the allegations against him by the suspect and quickly apologised.
But, the suspect rejected the apology and hurled insults at the victim who also reciprocated.
During the argument, the suspect slashed the victim in the head with a machete, knocking him unconscious.
She proceeded to slash him further in the shoulder, neck and upper body.
The victim was rushed to the Winneba Trauma and Specialist Hospital where he is currently undergoing treatment.
The case has been reported at Awutu Bereku District Police Command.
The suspect is still on the run.