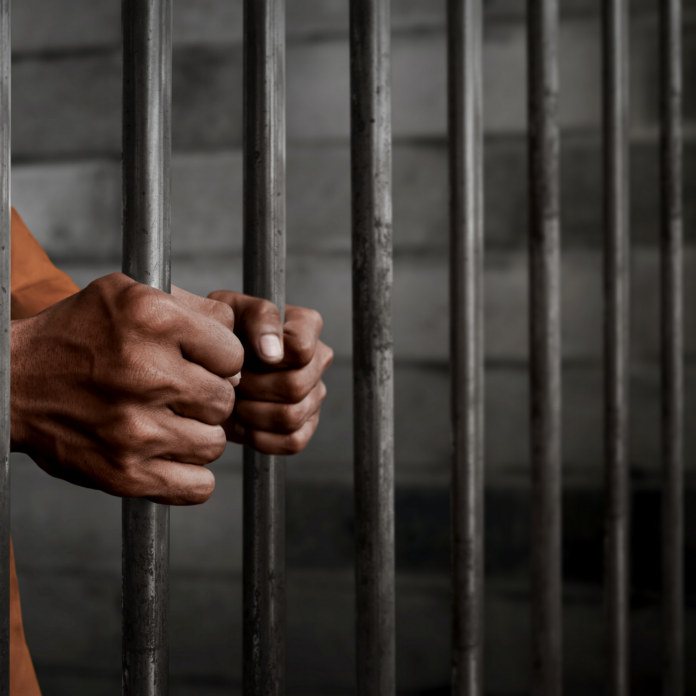 An Accra Circuit Court has remanded into Police custody, Thomas Atiah, aka Tom Lee Sparta, for allegedly robbing some patrons of Wendy Shay concert.
Three of Atiah's accomplices whose nicknames were only given as War leader, Bullet and Assah are said to be at large.
Charged with conspiracy to commit a crime, possession of arms and ammunition without authority and robbery, Atiah who pleaded not guilty will reappear before the Court presided over by Mrs Evelyn Asamoah on January 31.
Prosecution led by Chief Inspector Samuel Ahiabor narrated that the accused person and his accomplices whose nicknames were War Leader, Bullet, and Assah, currently at large shared a common room together at a place called Borla Konkomba Market, near Agbogbloshie, Accra.
It said on January 6, 2023, Atiah and his three accomplices planned to attend the "Shay Concert" organised by Wendy Shay, a Ghanaian musician on January 7 at West Hills Mall Car Park, with the motive to rob patrons of their possession during the programme.
The prosecution said Atiah and his accomplices on January 7, 2023, running through the early hours of January 8, 2023, left their place of abode and headed to the venue of the programme.
It said the accused person and his accomplices armed themselves with a locally manufactured pistol loaded with one BB live cartridge and entered the venue of the programme.
The prosecution said between the hours of 12:00 am and 1:30 am on January 8, 2023, the accused and his accomplices moved to the Kasoa Toll Both and started issuing instructions to patrons returning from the programme to surrender their belongings.
One of the victims, known as Richmond Okyere, who is the complainant in the case, was robbed of GHS300.00 cash, a Samsung phone valued at GHS500.00 and other valuables.
According to the prosecution, other victims were not spared by the accused person and his accomplices.
It said a Police patrol team went to the scene to confront the said robbers and they fled the scene.
ALSO READ:
Wendy Shay pulls massive crowd with third edition of 'Shay Concert'
Wendy Shay reveals why she won't wear wigs again
However, Atiah was nabbed by the Police and a locally manufactured pistol together with the BB live cartridge was retrieved from him.
The prosecution said during interrogation, Atiah told the Police that it was one Yaaba, a resident of Konkomba, who supplied them with the pistol to rob victims and bring the booty to him "for reward."
It said efforts were underway to apprehend other accomplices.