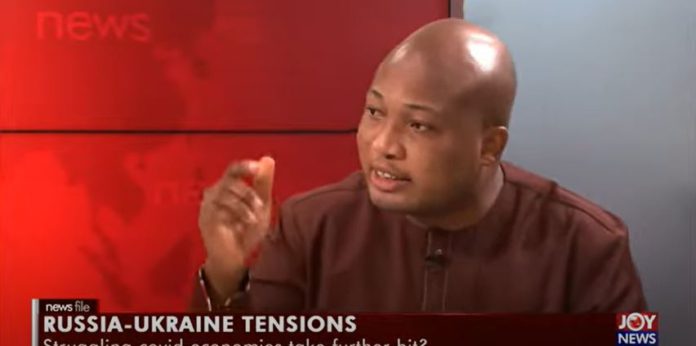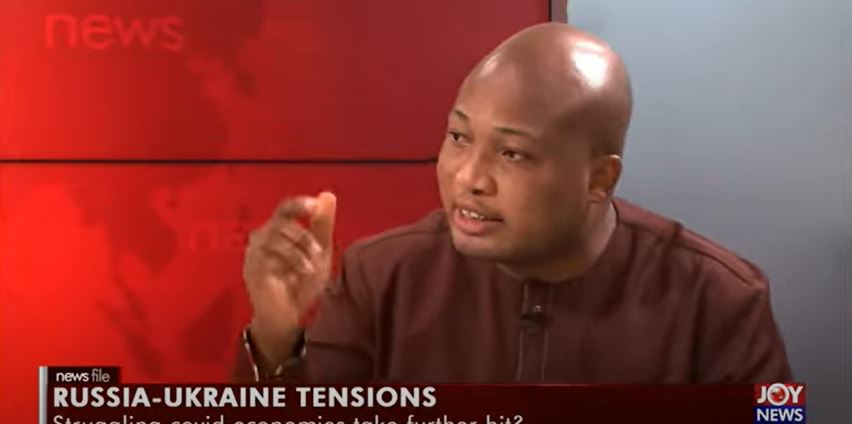 Member of Parliament for North Tongu constituency, Samuel Okudzeto Ablakwa says Ghana is no longer functioning as a true democracy but has instead evolved into a state marked by rampant corruption and misappropriation of resources.
According to him, the prevailing economic difficulties are a result of the ruling New Patriotic Party's mismanagement of the country, marked by pervasive corruption.
He stated, "The Ghanaian people have just had it, this is no more a democracy, it's become a lootocracy."
Speaking on JoyFM's Super Morning Show on Wednesday, October 4, Mr. Ablakwa raised specific instances of concern, including the costly National Cathedral Project which he described as the world's most expensive pit.
He also mentioned the controversial frontiers agreement, which he labelled as a blatant giveaway, and the allocation of airport lands to political allies under the guise of Heaven Builders Limited.
The North Tongu Constituency MP firmly reiterated "So we're talking about a lootocracy, not a democracy and the attempt by some of these pro-government media to distract would not work."
His assertion was in response to allegations suggesting that the National Democratic Congress (NDC) paid individuals, especially the Kayayei (head porters), to take part in the #OccupyBoG protest that occurred on Tuesday.
Mr Ablakwa, however, refuted the claims stating that the demonstration was a massive display of public discontent and that the government should not underestimate the frustration of the Ghanaian people any longer.
He pointed to the recent #OccupyJulorbiHouse protest which he said also witnessed a substantial turnout of Ghanaians expressing their grievances against the government.
He denied witnessing anyone distributing money to participants during the protest, stating that such claims insulted the intelligence of Ghanaians.
Mr Ablakwa argued that those who joined the demonstration did so willingly and were not induced by financial incentives.
"If they did not want to participate in the demonstration, they would not have showed up – to the extent that they showed up in their numbers.
"Let us not say that they came because somebody induced them. It is totally wrong. We had said from the outset that this demonstration, we call on all Ghanaians and all sections of society," Mr Ablakwa said.
He emphasised the inclusive nature of the protest, noting that it attracted diverse segments of society, including civil society organisations, leaders from various political parties such as PNC, CPP, and PPP, as well as leaders of associations, transport unions and head potters known in local parlance as 'kayayei'.
The North Tongu MP questioned why only the kayayei were singled out for scrutiny and speculated about their reasons for participating, challenging the notion that they were motivated by inducements.
ALSO READ: