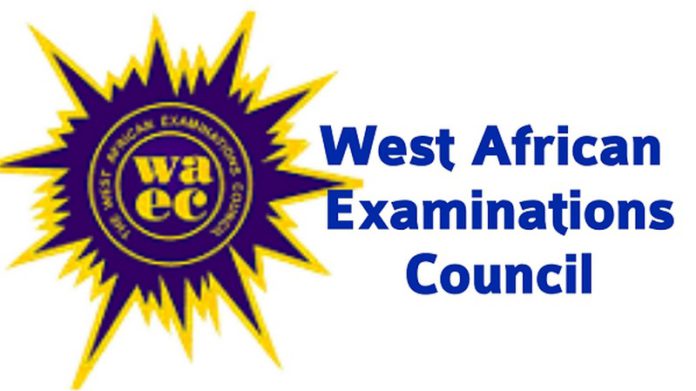 The West African Examination Council (WAEC) has disclosed that it is currently scrutinizing the scripts of 22,270 candidates in specific subjects due to reported cases of mass cheating during the 2023 Basic Education Certificate Examination (BECE).
The provisional results for the BECE have been released, and candidates can access them on the official website, www.waecgh.org.
Out of a total of 600,900 candidates who participated in the school examination, including 300,404 males and 300,496 females from 18,993 schools, concerns have been raised regarding the integrity of the results for 22,270 candidates.
This includes 53 candidates with visual impairment, 366 with hearing impairment, and 54 candidates with other special educational needs. The examination took place at 2,137 centers across the country, with 3,366 candidates being reported as absent.
For the BECE for Private Candidates, which had 1,839 participants (942 males and 897 females) across 15 centers, 61 candidates were reported as absent.
After investigating various irregularities during the examination and the subsequent marking of scripts, the 34th Meeting of the Final Awards and Examiners' Appointment Committee for BECE on November 6, 2023, made the following decisions:
Cancellation of subject results for 312 school candidates and 3 private candidates who brought foreign materials, such as prepared notes, textbooks, and printed materials, into the examination hall or colluded with other candidates.
Cancellation of entire results for 41 school candidates and 1 private candidate found in possession of mobile phones in the examination hall.
Withholding of subject results for 180 school candidates and 4 private candidates suspected of various offenses.
Withholding of entire results for 110 school candidates and 2 private candidates suspected of various offenses.
WAEC emphasizes caution to all stakeholders and warns against fraudulent individuals who claim to be able to upgrade results for a fee. Candidates are reminded that WAEC results are secure and can be authenticated. The fate of the 22,270 candidates with withheld results will be determined based on the outcome of ongoing investigations.