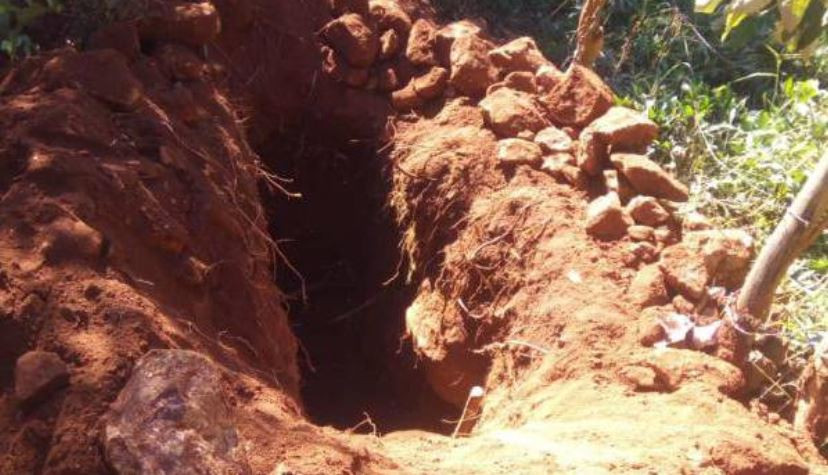 A lady has shared a post on how she has decorated the inner parts of a grave ahead of a burial.
In a post shared by gossipmilltv on Instagram, with the caption, "Beautiful grave!!! no matter how beautiful grave is, may we not see untimely death!!!", it showed the busy lady at work, while smiling to the camera.
Using cloths in white, blue and red colours, she beautifully lined the inner of the grave.
The video, which has since amassed about five thousand views, also had a number of reactions from netizens.
Check it out: