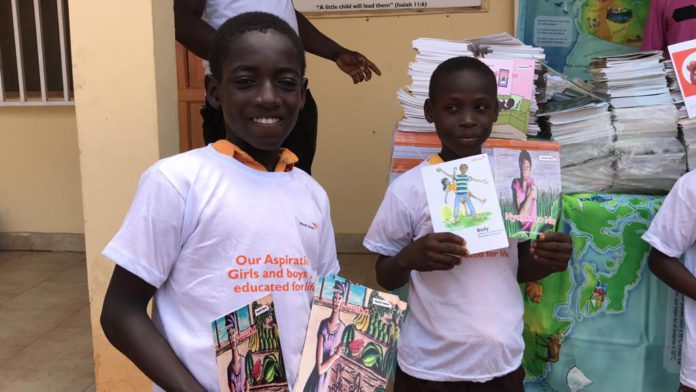 The Project Officer for Education and Life Skills at World Vision Ghana in the the Oti Region has called on the government to take a second look at the language policy of the country as this will improve learning greatly for children.
According to Sasu Brako, it is a harsh reality that the colonial language has taken a very high-status position in Ghana such that education is delivered in a language children do not understand.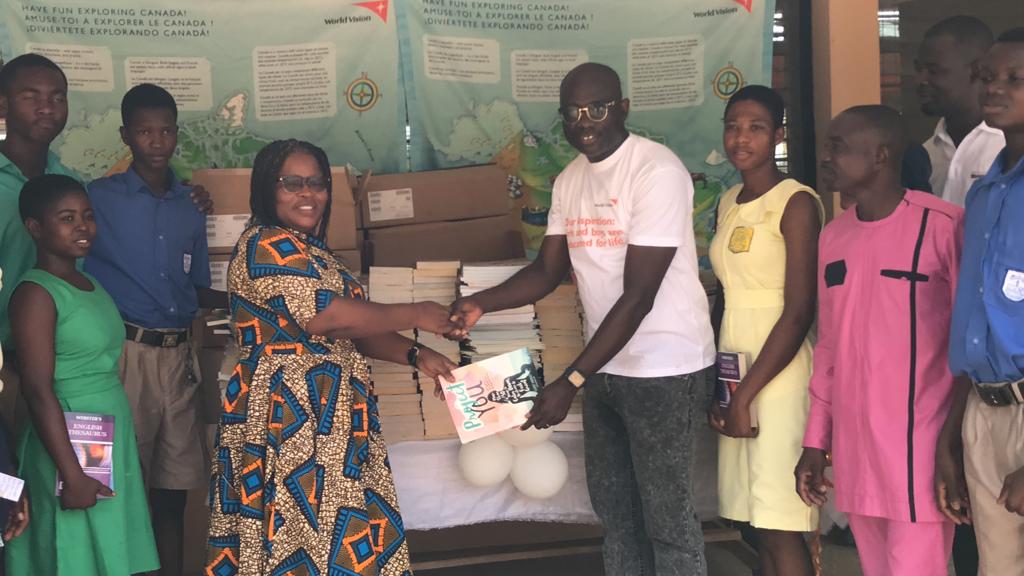 The project officer disclosed that studies have revealed that the way lessons are taught in schools contribute to poor learning outcomes because children are exposed to a new language from the first day in school they do not understand the teacher until several years into their education which many of them fail and drop out before they learn any content.
At program and debate motion organized for schools in Krachi (Should Mother-Tongue Education be promoted in Ghana'' the project officer noted that Unlock Literacy (UL) is an evidence-based literacy approach to improve children's core reading skills since the model subscribes that early-exit bilingual literacy approach posits help children learn to read fast and better in their Mother Language.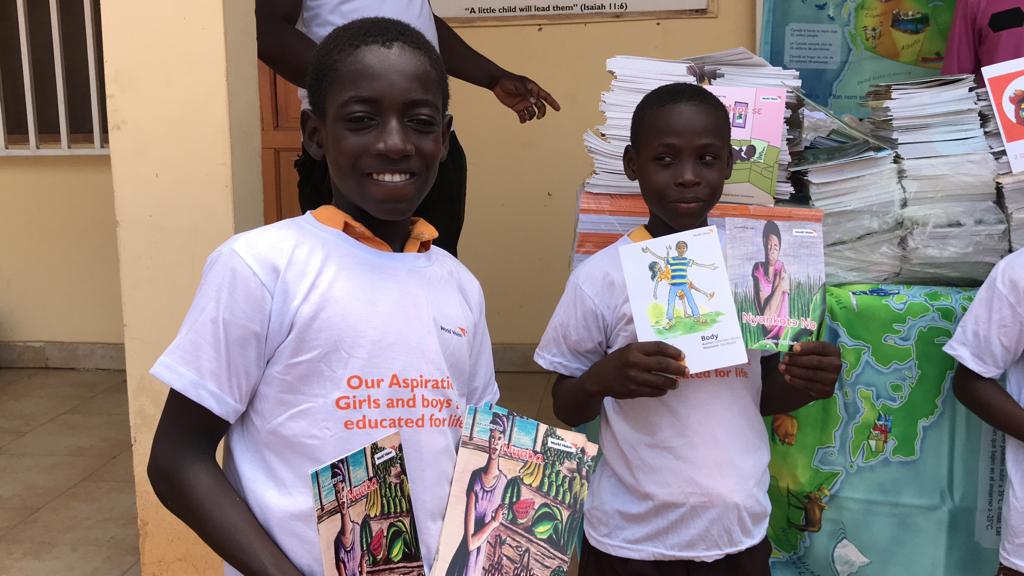 He said a survey conducted by World Vision Ghana indicated that only 2% of grade 2 children are able to read with comprehension, hence the need to reach 192 school communities and supported 24,000 boys and girls to break through to literacy.
Speaking in an interview with Adom News, the officer in charge of Higher Education at the Krachi West Municipal educational directorate, Daniel Donkor Telenyi, also said that the usage of Mother Tongue language in schools will improve the teaching and learning ability of children
He noted the promotion of mother tongue will provide high quality education and build skills for the world's future workforce.
However, some of the students who participated in the debate competition also called on the government to consider a look at the language policy of the country.