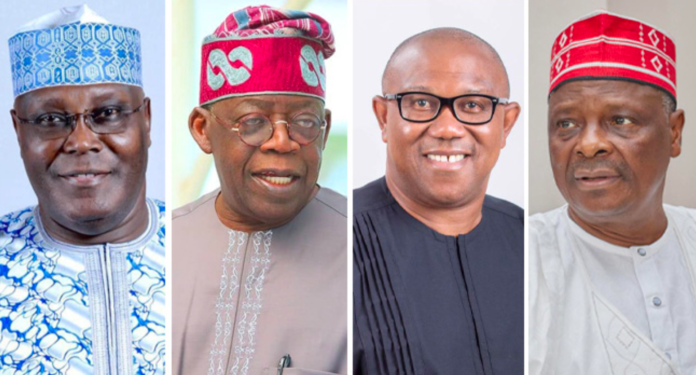 U.S. Senator Jim Risch (R-Idaho), ranking member of the Senate Foreign Relations Committee, has asked the US Government not to rush to embrace Nigeria Presidential Election Results.
According to him, the recently-held elections were deeply flawed by foreign observers, hence it was disappointing their administration congratulated the President-elect Bola Ahmed Tinubu earlier in a statement.
He said: "The ongoing electoral process in Nigeria is widely viewed as deeply flawed by election observers and many Nigerians. It is disappointing to see the administration rush to embrace the result while the full picture of what occurred during this electoral process is yet to be seen.
"I've expressed similar concerns related to other areas of our relationship with the Nigerian government. I worry this rush to judgement will undermine our ability to be an effective partner to all Nigerians, especially given their longstanding desire for democracy."
Earlier, the United States congratulates the people of Nigeria, President-elect Tinubu, and all political leaders following the declaration by Nigeria's Independent National Electoral Commission (INEC) on the results of the February 25 presidential election.  
A statement, signed by Ned Price, the Department Spokesperson for U.S. Embassy and Consulate in Nigeria, described the election as a remarkable one.
He added that it was the first election in Nigeria's modern political era that reflected the diversity of views that characterized the campaign and the wishes of Nigeria's voters.
But U.S. Senator Jim Risch believes otherwise.
According to him, "With Nigeria heading into state-level elections in just a few days, it is important that the United States be more concerned with supporting the Nigerian people and their democratic aspirations than embracing the Nigerian government."
MORE: