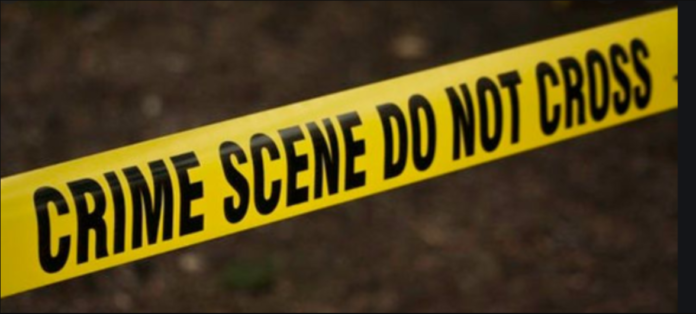 At least nine people have been killed in an attack in the Upper East Region town of Pusiga in what is believed to be related to the chieftaincy conflict in neighbouring Bawku.
The attack is said to have occurred on Thursday morning.
Heavily armed men reportedly ambushed a convoy of police personnel escorting traders from Bawku to Cinkase in Togo.
The attack occurred near the Gbewaa Training College on the road from Missiga to Pulmakom.
JoyNews sources within police have confirmed the incident, saying no police officer was harmed, although the police vehicle has been badly damaged.
Among the deceased are six women and three men.
Police say no arrests have been made yet, but they are following up on leads as part of investigations.