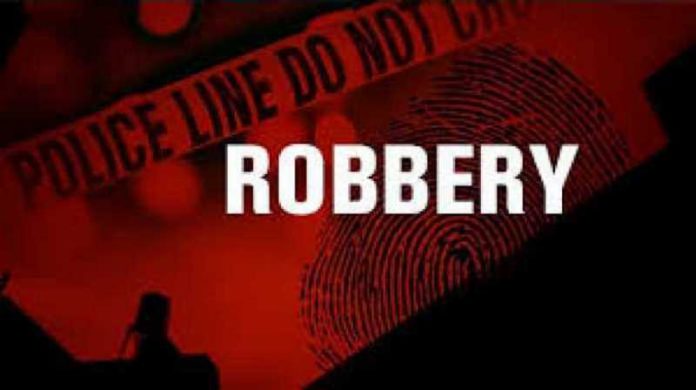 Two people have been shot in a robbery attack along the Jasikan-Worawora Highway in the Jasikan municipality of the Oti region.
The incident is said to have happened around Kudje, a farming community in the Buem-Jasikan on Thursday evening.
This was at a time traders and other commuters were returning home from their businesses.
Two drivers sustained gun injuries while passengers had their phones and other valuables stolen in the operation.
ALSO READ:
Alleged National Security operative in custody over alleged 'galamsey' and robbery
The drivers are currently receiving treatment at Worawora government hospital while Police in the area are on a manhunt for the suspects.