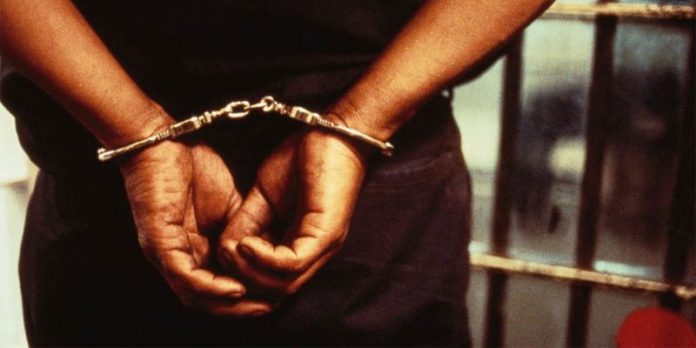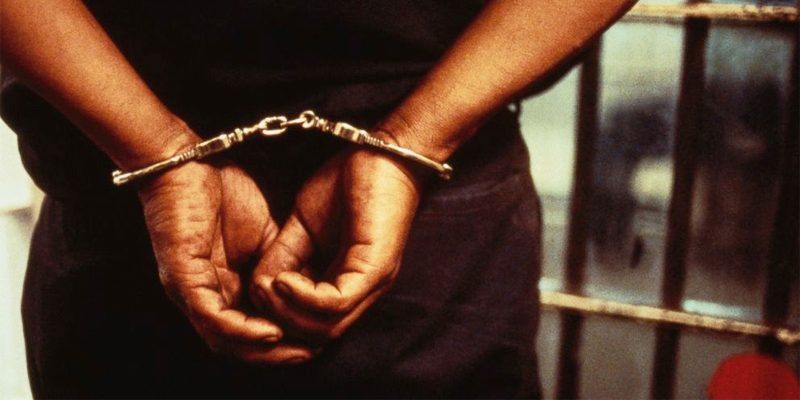 A notorious thief who broke into Sawla District police commander's room to steal has been arrested during a separate operation.
The thief, Kwabena John, on December 18, invaded the commander's room while he was away at work, to steal his flat screen TV.
The suspect is believed to have taken advantage of the quiet nature of the police bungalow to raid the home.
In a latest development, the 37-year-old has been arrested at Sawla after he was caught red-handed stealing computers from the district D/A JHS.
According to reports, suspect Kwabena raided another nearby home where he stole a flatscreen TV after his operation in the school.
He was given a chase by residents as he attempted to flee the scene.
The suspect confessed to stealing from the police commander's bungallow, among other crimes.
He has since been handed over to police at Sawla for further investigation.
Meanwhile, the district police command says the suspect will be arraigned on Friday.
ALSO