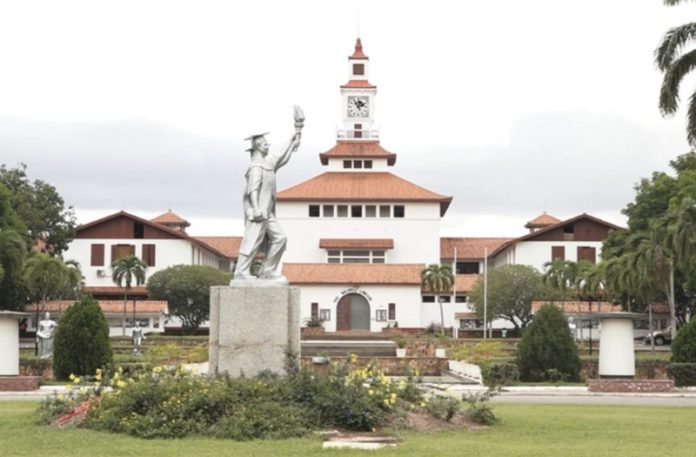 The Tertiary Education Workers Union (TEWU) and two other university unions, namely the Senior Staff Association of the University of Ghana (SSA-UoG) and the Ghana Association of University Administrators (GAUA), have issued a two-week ultimatum to the government, demanding the reinstatement of their allowances.
The announcement was made during a press conference held in Accra, where Dr. Beth Offei-Awuku, the National President of GAUA, expressed concern over the financial strain their members are facing due to the non-payment of these allowances.
Should the government fail to meet their demands by October 15, 2023, the unions have threatened to initiate a withdrawal of their services in all public universities across the country.
In the meantime, Organized Labour has advised its members to adhere to the proper procedures when planning demonstrations.
Deputy Secretary-General of the Trade Union Congress (TUC), Joshua Ansah affirmed the organization's commitment to follow the law.
He stated that, they inform the police at least five days in advance, outlining all details related to the demonstration, including routes, starting points, ending points, and timing.
Mr. Ansah expressed confidence that as long as they adhere to legal requirements, the police would not hinder their right to hold demonstrations or strikes, provided all the necessary arrangements and conditions are met.