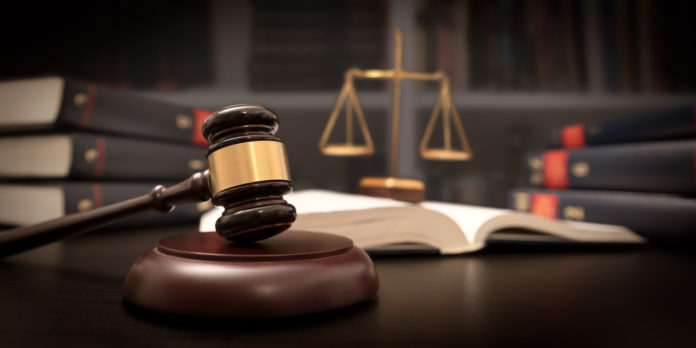 The Tamale High Court has dismissed two cases brought before it on the 2020 parliamentary results of the Savelugu and the Zabzugu seats. 
In the case of the Zabzugu seat, the judge, Justice Daniel Obeng, said the evidence presented  showed the Electoral Commission followed due process in conducting the 2020 parliamentary elections held in the area.
He said he did not see any irregularity per the evidence presented that would substantially affect the outcome of the elections, therefore, in his view the petitioner had not made any case to warrant reversal or annulment of the results.
The judge held the same for the Savelugu seat.
Justice Obeng said there were no over voting as the two parties in the cases had presented but said there were administrative errors which were committed in filling the pink sheets.
On the issue of non-verification of voters he said even though on the face of the pick sheet it did not record that the voters were verified, from the evidence lead everybody who voted was verified  because they had polling  agents who  were to make sure the voters were verified before they voted.
The judge awarded a cost of 40,000 against the petitioner for the first respondent and 20,000 cedis for the second  respondent.
Similar cost was handed over in the Savelugu case.
The NPP parliamentary candidate in the Savelugu  Constituency and the NDC candidate in the Zabzugu Constituency had brought before the court alleged malpractice in the elections held in the two constituencies and sought the court for a verdict on these cases.
After two years of proceedings, the court this morning passed its verdict.