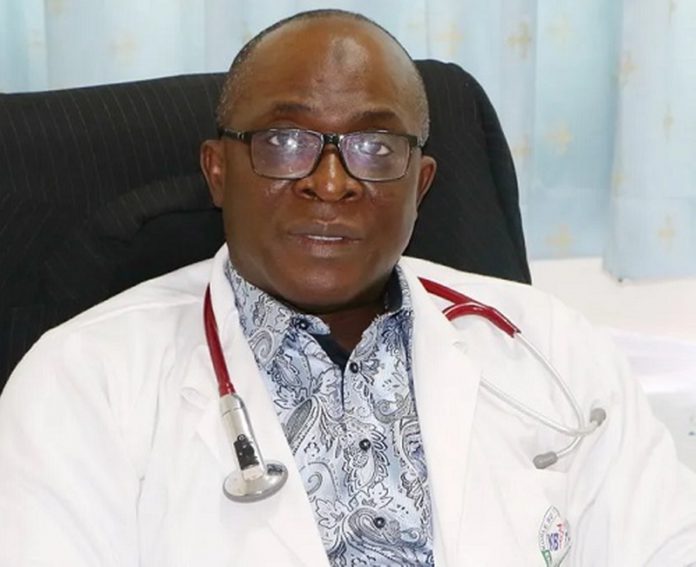 The Head of Cardiology Unit of the National Cardiothoracic Centre at the Korle-Bu Teaching Hospital, Dr Abdul-Samed Tanko, has encouraged Ghanaian workers to take their leave from work to enable them to have good rest.
He said lack of rest was part of the major factors causing many people to develop hypertension, one of the leading factors responsible for many heart-related conditions, including kidney failures.
For him, many Ghanaian workers fear taking their leave on the basis that when they take their leave, others will take their place or juicy deals, hence remaining at work without going on leave.
Speaking on Accra-based 3FM on Friday afternoon, September 29, 203, Dr Tanko, who is a Cardiologist, said it is worrying that some workers have been at the post for more than six years without going on leave.
He explained that good rest, including good sleep was key to a healthy lifestyle and that people who do not sleep are more vulnerable to developing hypertension. 
For Dr Tanko, hypertension remains one of the topmost factors responsible for many cardiovascular diseases, including stroke.
He has, therefore, admonished Ghanaian workers and the public to have good rest, eat well, exercise regularly and avoid excessive salts and sugary foods to enable them to maintain good health.
"Don't take work home; lack of sleep is directed with hypertension," he said.