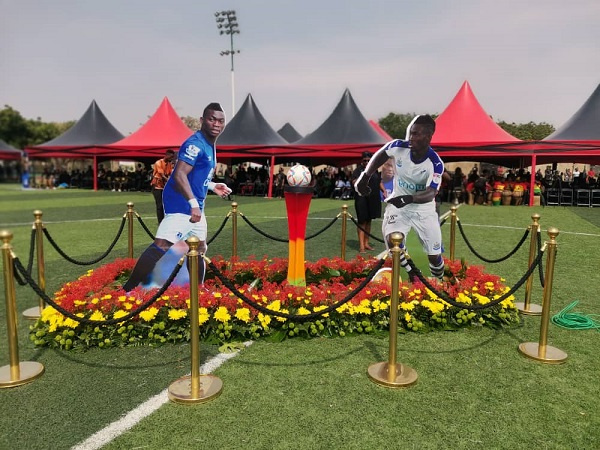 The one-week observation for the late Black Stars winger, Christian Atsu, has taken place at the Adjiringanor Astro Turf at East Legon in Accra.
Christian Astu was trapped in the February 6, 2023, earthquake that hit parts of Turkey and Syria.
After a 12-day search, his remains were found under the rubble on February 18, before being transported to Ghana, arriving on Sunday, February 19, 2023, from Istanbul, the capital city of Turkey.