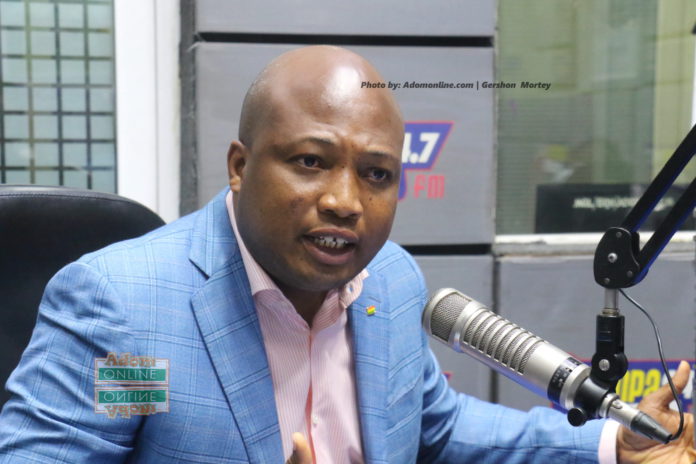 North Tongu Member of Parliament, Samuel Okudzeto Ablakwa has criticised the government for releasing just GH₵2.86 million into the Volta River Resettlement Fund.
According to him, the money won't be sufficient looking at the extent of damage caused by the spilling excess water from the Akosombo Dam.
In an interview on Joy FM's Top Story on Wednesday, November 8, Mr Abakwa said the disaster that has struck the flood-affected communities is so dire that a 'paltry' GHS₵2.86 million cannot solve it.
"If you look at the scale of the disaster, releasing GH₵2.86 million is an insult. We are talking about damage that runs into billions of Ghana cedis, entire houses destroyed, etc.," he said.
This follows Mpraeso MP, Davis Ansah Opoku stating in Parliament that the Volta River Authority (VRA) has released an amount of GH₵2.86 million to the Volta River Resettlement Fund.
He claimed that some NDC members are sitting on the Volta River Resettlement Fund.
But the North Tongu MP although admitted the existence of the Fund, pointed out that the Fund had been abandoned for decades.
"This government has failed in carrying out its obligation in making sure that this Fund is always resourced," he said while noting that "if that Fund was working, a lot of things would have happened in this community, alternative livelihood would have been provided."
According to the legislator, the money was distributed after the disaster struck, adding that the Fund has not been disbursed to the affected communities.
ALSO READ: