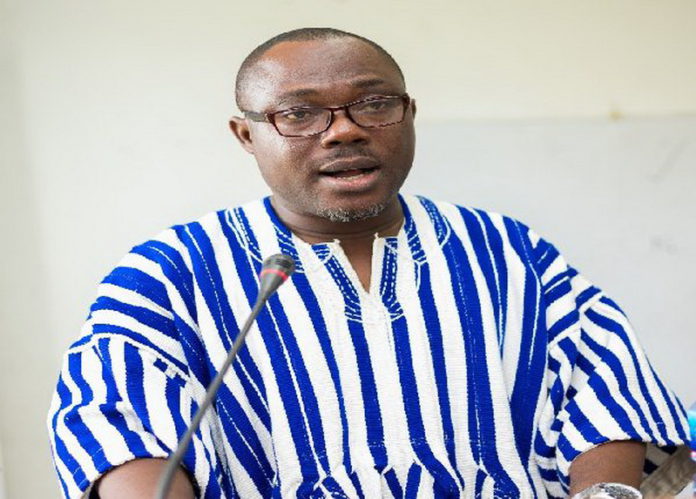 A Senior Lecturer at the University of Ghana's Political Science Department has cautioned the Special Prosecutor against "rushing to please anybody" since his office is not independent of the control of politicians.
Professor Ransford Yaw Gyampo says Kissi Agyebeng must tone down his youthful exuberance when carrying out his responsibilities.
His comment follows an invitation from the Office of the Special Prosecutor, which resulted in the arrest of Professor Frimpong-Boateng over his report on the dissolved Inter-Ministerial Committee on Illegal Mining.
The renowned surgeon has since been granted bail worth GH¢2 million.
But expressing some concerns, Prof Gyampo said the arrest of the former Minister of Environment, Science, Technology, and Innovation was disrespectful and unnecessary.
"The Special Prosecutor has every right to invite Prof Frimpong-Boateng to assist in getting to the bottom of some of the issues raised in his report, which he never published, but privately submitted to the President.
"Indeed he can be invited to assist in investigations but he cannot be arrested without being charged. It is disrespectful and an unnecessary show of power as well as harassment to Prof Frimpong-Boateng."
He stressed that although he is not a lawyer, Prof Frimpong-Boateng should not have been arrested without being charged.
"We don't fight galamsey by harassing those who expose it, Mr Special Prosecutor," he said.
Prof. Gyampo added that an earlier recommendation had been made for an Independent Prosecutor who will "not walk in the shadows of a partisan Attorney-General" but this recommendation was ignored by government.
ALSO READ: