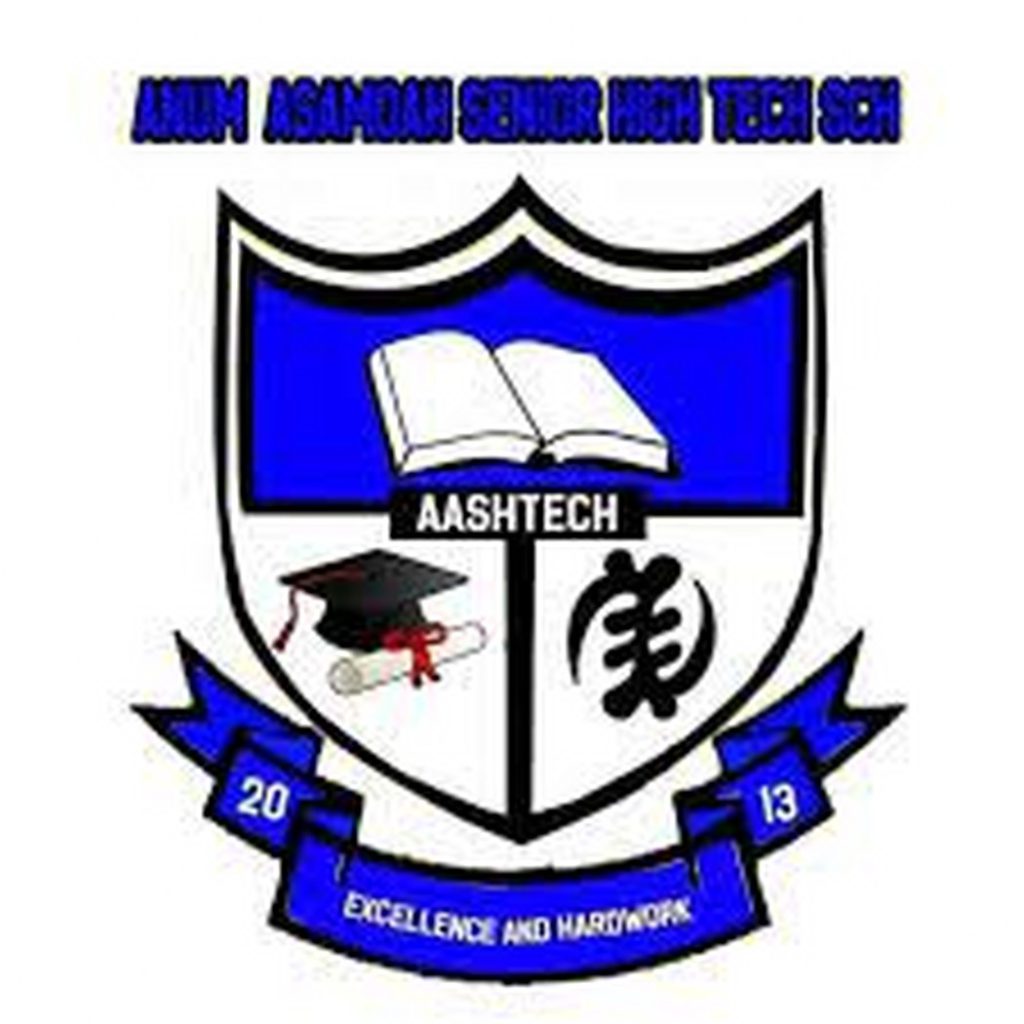 Tension is mounting on government to fix the deplorable state of Anum Asamoah Senior High Technical School (AASHTS) at Adum Kwanwoma in the Atwima Kwanwoma District in the Ashanti region.
The management of the school has over the years relied on rented houses to serve as hostels for students who come from far places at a fee.
In April 2022, the then Acting headmistress, Doris Ofori Atum, appealed to government to improve infrastructure not only to enhance enrollment but also the sustainability of the school.
She said the lack of basic infrastructure such as classrooms, dormitories, places of convenience, library and laboratories, and dining halls among others were hampering the smooth running of the school.
In an interview with Ghana News Agency, Mr Atum lamented the school, which was started in 2013, has not seen any infrastructural development and was affecting enrollment since students posted there refuse to attend.
But it seems the situation has not changed much.
ALSO READ:
Nana Yaa Jantuah goes hard on Free SHS Secretariat
School placement challenges will be resolved – Free SHS Secretariat assures parents
For the 2022/2023 academic year, checks by Asem Yi Di Ka host, Akwasi Nsiah, revealed 255 students including boarders have been placed in the school despite the lack of a boarding facility.
But as of Wednesday, March 1, 2023, two days after the expected date for first years to report for the academic activities to start, only seven students had reported.
Watch the video attached for more: