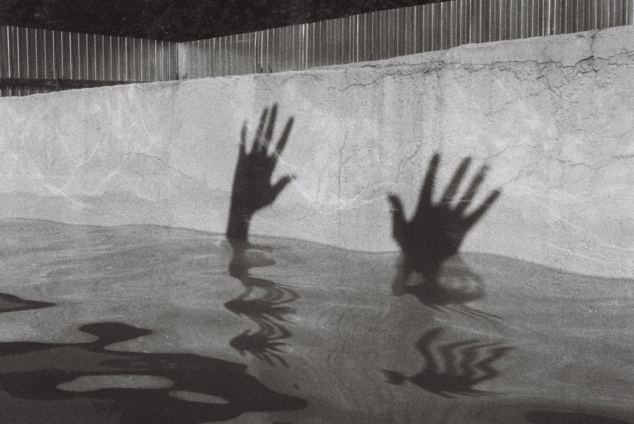 The Sene East District Police command is investigating circumstances that led to the drowning of eight school children on Volta Lake on Monday.
The eight, were among 20 school children, who were crossing the lake with a canoe from Atigagome to the Wayokope District Assembly Primary school, around 0700 hours.
Speaking in a telephone interview with the Ghana News Agency (GNA), the Deputy Superintendent of Police (DSP) Joy Afagbedzi, the Sene East District Police Commander, said all the deceased had since been buried.
They were Emmanuel Badu, nine years, Matilda Okain, seven years, Peace Okain, six years, Richard Abiase, nine years, David Mensah, eight years and Abeiku Ebo, 11 years,
Others were Kwame Ansah, six years, and Emmanuella Ebo, eight years.
DSP Afagbedzi said the command had since deployed personnel to conduct investigations at the two fishing communities, saying "when my men arrived at the community, the bodies had almost decomposed, and they had to support the families to bury them."