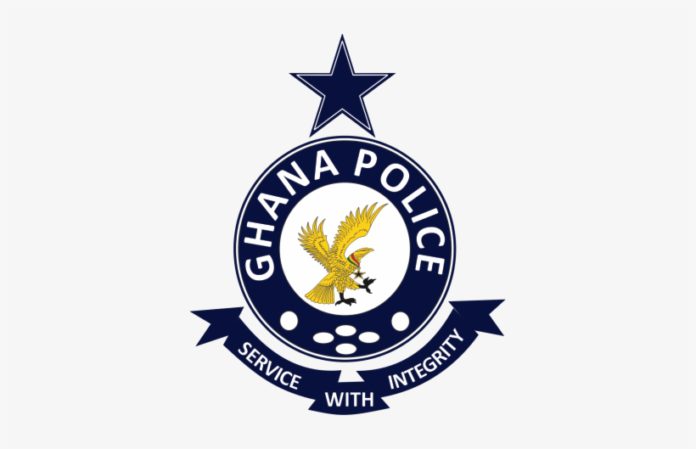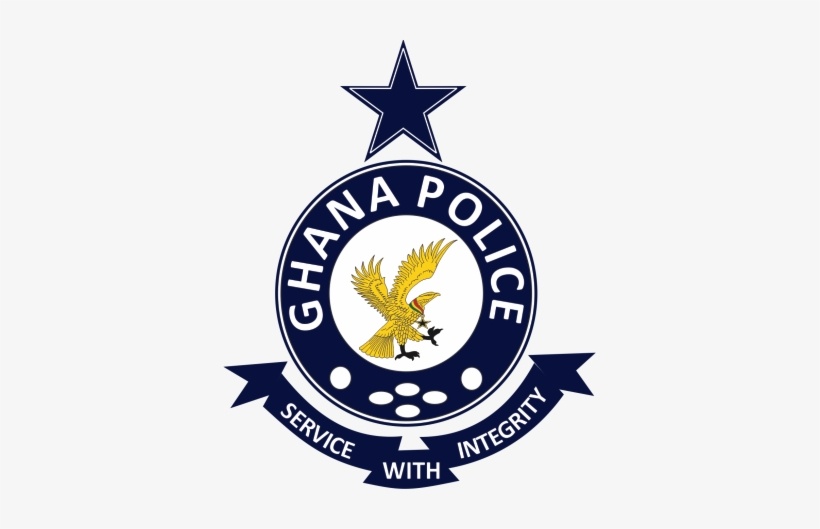 The Ghana Police Service has vehemently denied reports circulating in the media alleging the arrest of a BBC reporter and his cameraman.
The police have categorically stated that, these reports are entirely false and should be disregarded.
According to an official police statement, the incident in question occurred during efforts to disperse protestors during the #OccupyJulorBiHouse.
The BBC team were picked up during the process of apprehending several individuals involved in the demonstration.
However, the police said when the two individuals identified themselves as journalists, with one from the BBC, they were promptly released without charges.
The cameraman, was, nonetheless detained.
The police emphasized their dedication to maintaining law and order while cooperating with all stakeholders.
They have called on all parties involved in news reporting and law enforcement to exercise caution in the discharge of their duties, as their actions can significantly impact the reputation and image of various stakeholders.
The heavy police presence marred the demonstration which was intended to call on "the President and members of the Economic Management Team to #FixTheCountry in light of the level of economic mismanagement and theft that has engulfed our government from the highest levels."
Below is the full statement