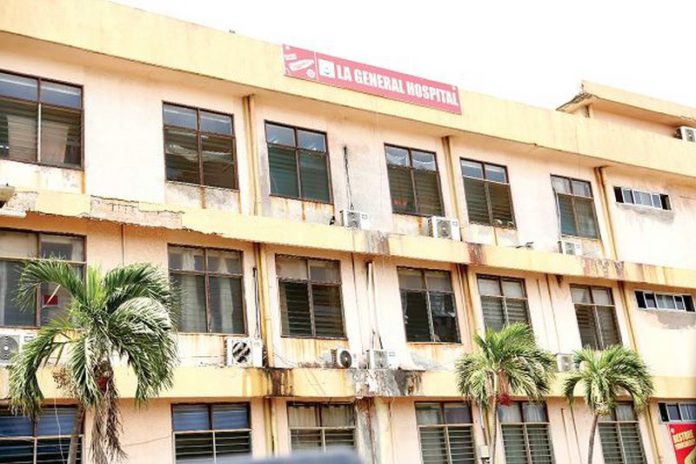 Health conditions at La in the Greater Accra region is deteriorating due to the absence of a hospital in the area.
This is because the facility, which served patients from Osu, Ka,Teshie, Nungua and surrounding areas, was demolished by the government due to some cracks in the structure to make way for the planned rehabilitation to improve healthcare delivery in the area.
In August 2020, President Nana Addo Dankwa Akufo-Addo cut sod for the construction of the hospital fit for purpose.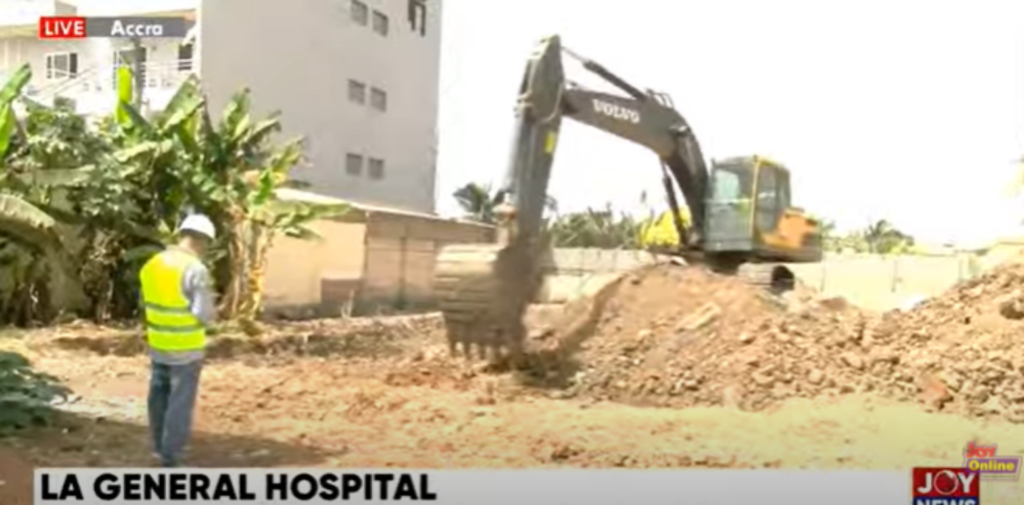 This redevelopment project was to be financed by a credit facility from Standard Chartered Bank of the United Kingdom, with an export credit guarantee from China's Sinosure worth about €68 million with an insurance cover of €3.8 million.
However, three years after the sod cutting, the land is still bare, filled with weeds but the beautiful artiste impression is yet to see the light of day.
Angry residents who spoke on People's Forum, a segment on Adom FM's morning show, Dwaso Nsem Thursday said government's failure to build the ultramodern hospital has caused needless deaths.
According to them, in times of emergency, they have to go as far as LEKMA, Ridge or Police Hospital to seek healthcare.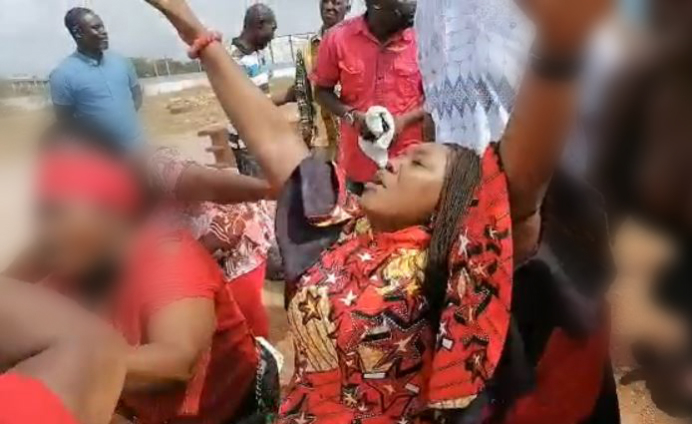 Though there is a makeshift facility being used as a healthcare centre, they said it is woefully inadequate.
"They moved the hospital to a small house which cannot even contain 10 people. Government has really been unfair to the people of La," a resident said.
They want President Nana Akufo-Addo and Health Minister, Kwaku Agyemang Manu, to admit that they erred in the decision to demolish the structure.