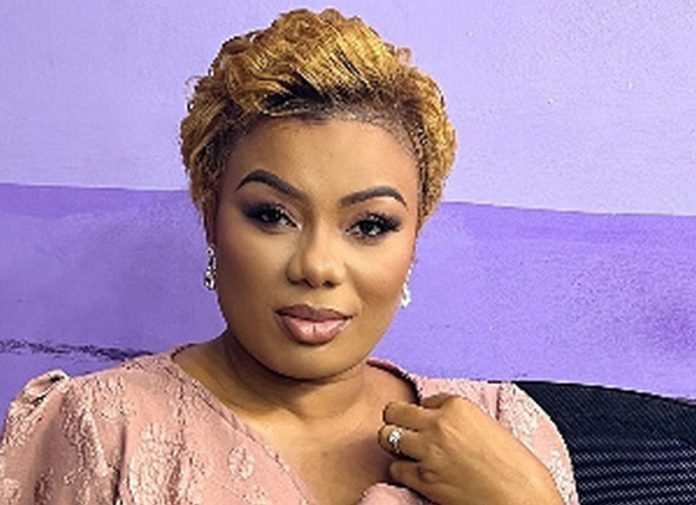 Metro TV broadcaster, Bridget Otoo is still in shock about the conduct of the police at the Greater Accra Regional Police Headquarters during the OccupyJulorBiHouse protest.
She said as a person who has no criminal record, she expected the police to be civil with her.
Narrating her experience, Bridget said she was live on Twitter with other protestors, discussing the ongoing demonstration when the police unexpectedly charged on them.
"I am not strong and cannot fight anyone and so I had no intention of resorting to violence. They targeted the man I was with and, during the altercation, my bag was torn, and my dress was ripped off, leaving me distressed" she recounted in an interview on Adom FM's morning show, Dwaso Nsem, Friday.
Bridget Otoo stated that, she had no intention of resorting to violence, emphasizing her vulnerability and inability to fight anyone.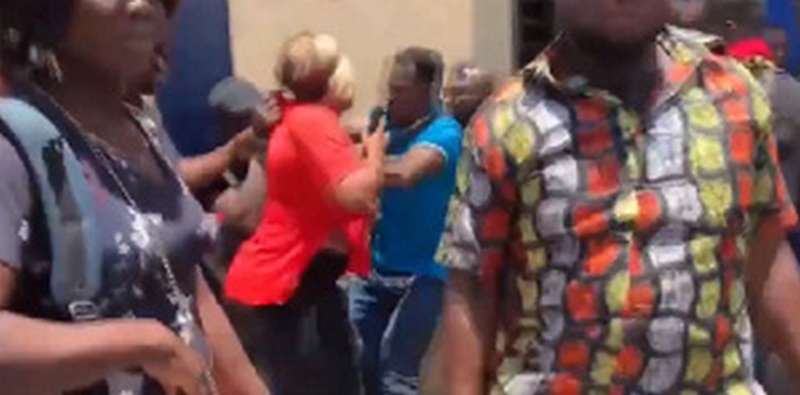 As a result of the police harassment, Bridget said she was treated for headache after complaining of dizziness and is still feeling body pains.
#OccupyJulorBiHouse: Check out number of protestors arrested