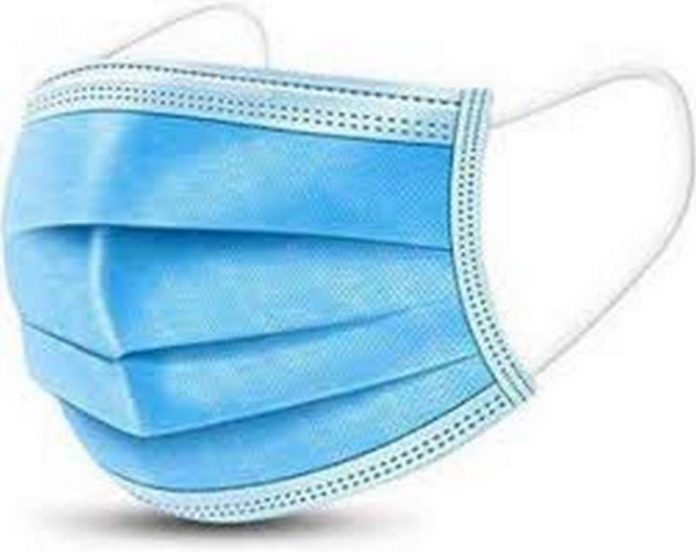 The harmattan season has boosted nose mask business in Ghana, specifically in the Northern regional capital of Tamale.
The region, notable for being dry and dusty, is in a worse state due to the violent nature of the wind in the harmattan season.
The situation is even more dangerous for motorbike riders, as some riders told Adom News' Illiasu Dabre that the recent crashes in the region are mainly due to the wind and dust which blur their vision.
Consequently, riders, pillions and residents have been forced to adapt the nose mask method for survival.
The nose mask business in the region was not encouraging due to the decline in COVID-19 cases in Ghana.
However, speaking to Adom News, some of the nose mask sellers in Tamale disclosed that the mask business has been boosted again.
Some revealed they sell as many boxes a day at subsidised prices.