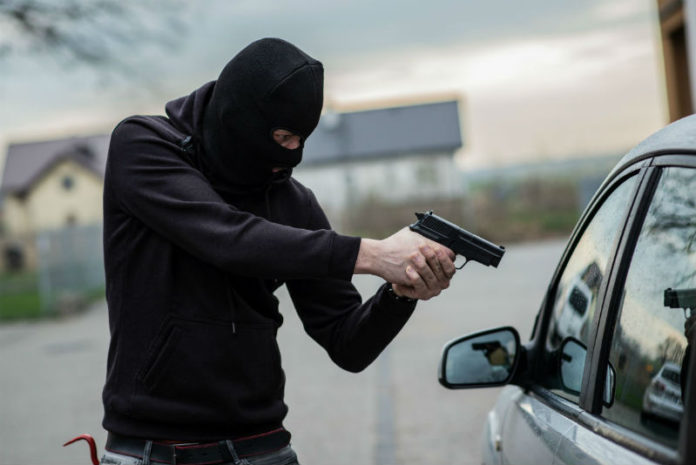 A younger brother to Nigeria's Agriculture Minister Sabo Nanono was abducted by gunmen from their family home in the northern Kano state, according to local media.
Babawuro Tofai Nanono was taken on Monday night and police in Kano have started investigations.
It is unclear if the gunmen have contacted the family to ask for ransom.
Kidnappings for ransoms are common in northern Nigeria.
The federal and state governments have held security meetings to discuss the rising insecurity in the region.