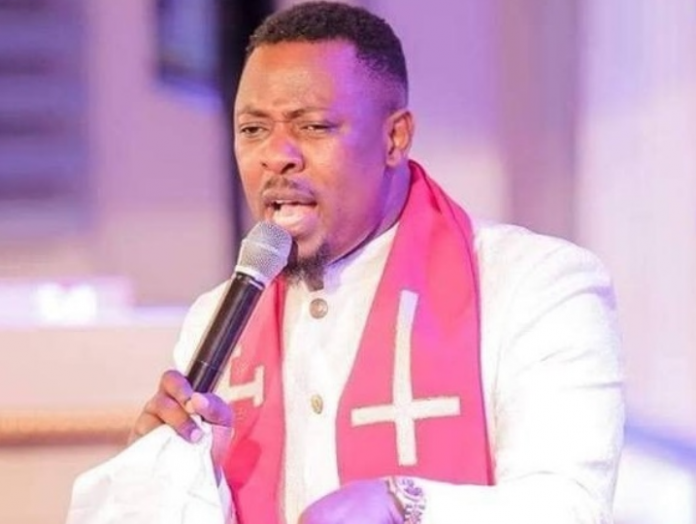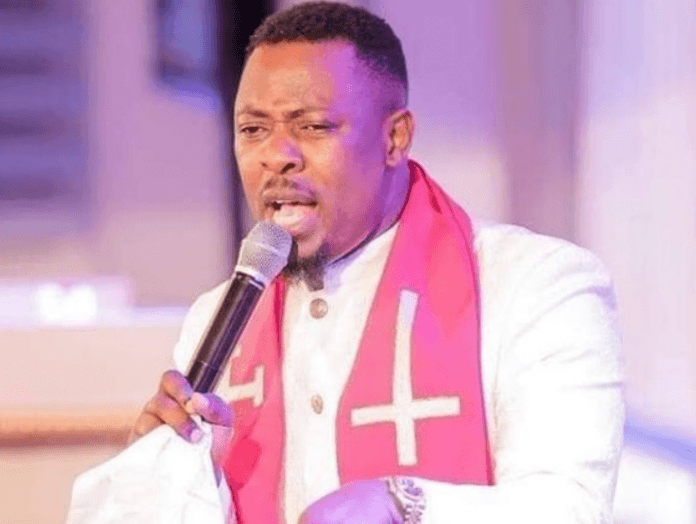 The head pastor of the Assemblies of God, Christian Center in Kumasi, Rev. Osei Karikari Annor, has cautioned the founder of the Prophetic Hill Chapel, Nigel Gaisie, to stop prophesying.
This comes after Nigel Gaisie released some prophecies about what would hit the world in 2023 at his Watch Night service on 31 December, 2022.
Some of his prophecies included the change of the Inspector-General of Police (IGP) in the "Republic of Yempɛ Nokware" in 2023, a plot to kill a former Arsenal star of Togolese nationality, among others.
The Overseer always comes out with prophecies on December 31st. Among these is the prophecy about a terror attack in the "Republic of Umuofia" in 2022.
But according to Rev. Osei Annor, the majority of these predictions do not materialise.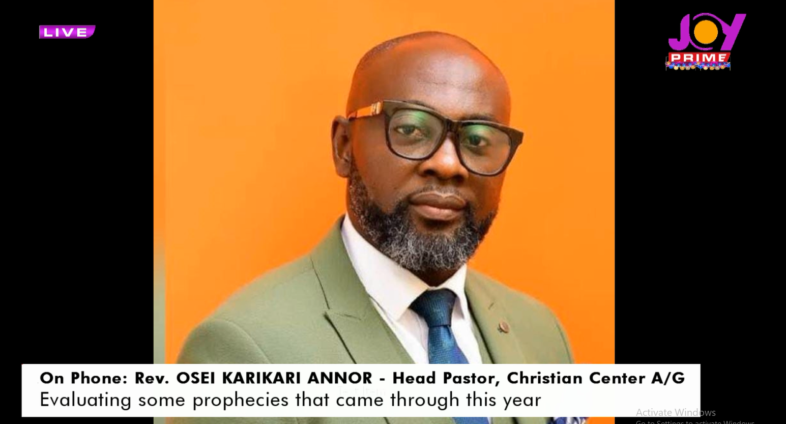 Speaking on Prime Morning with KMJ the Royal Host on Monday, the head pastor stated that Prophet Nigel is causing embarrassment to the prophetic ministry with his false prophecies.
"It is high time we cautioned that young man to stop what he's doing because he's actually making a shame and joking with the whole issue of prophecy. He's not doing anything right and shouldn't call himself a national prophet because he's disgracing himself and the prophetic ministry. That guy is a joke," he said.
Additionally, he indicated that "he's making people make fun of the prophetic ministry. It's not a joke; it is not entertainment, it is not something that you should be forced to do. Serious people will not listen to that guy."
Rev. Osei Annor is of the opinion that most of the recent prophecies are conditional.
He asserted that pastors who claim to be national prophets should stop giving conditional prophecies and be straight-forward.
As to why most prophecies are always dangerous and frightening, he attributed it to the fact that the majority of prophecies in the Bible were warnings to the people. He believes God determines what should happen.
He urged the public to pray for the restoration of Ghana's current economic crisis, believing that 2023 is going to be a successful year even though there may be some challenges.
He also admonished people to pray against any political conflict in the year 2023 saying there is a possibility of the occurrence of a political overthrow.
However, people are cautioned to be careful with the kind of prophecies they believe in as the year 2023 has just begun.