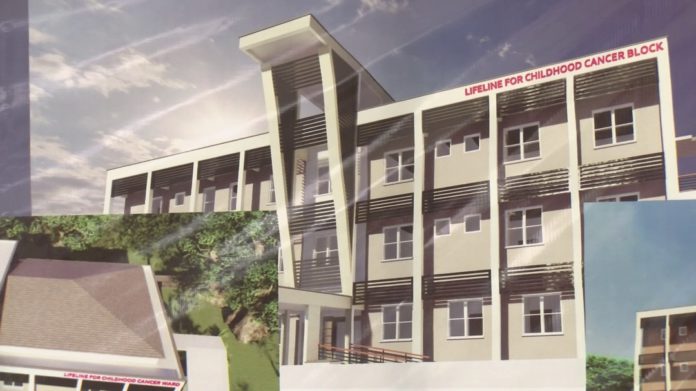 The Ministry of Health has taken a swipe at the management of the Korle-Bu Teaching Hospital for increasing dialysis fees without proper recourse to Parliament or the Ministry's approval.
Kidney failure patients who visit the Renal Unit of the facility for dialysis sessions are being charged a new fee.
This situation has caused the Health Ministry to summon the management of the Korle-Bu Teaching Hospital to explain why the new fee was introduced without going through due process.
The hospital has come under intense criticism after reports of a review of its dialysis charges went viral on social media.
During an interview on Citi FM, the Public Relations Officer of the Ministry of Health, Isaac Offei Baah, described as "illegal" the review of the fee by Korle-Bu management without approval.
"The processes are that, you come up with a proposal and discuss it at their management [Korle-Bu] level and if they agree, they put it forward to the Ministry of Health. If the Ministry agrees to the terms and charges, then the Ministry forwards to Parliament for consideration and approval before it can be charged as a fee at various health institutions. If that is not done, anything that is being charged becomes illegal."
"In the case of this dialysis issue, the CEO of Korle-Bu has come out to admit that, they have not informed the Ministry, and they have not confirmed the charges at Korle-Bu. The issue now is, how come the fee has not been approved and is being charged to the patients?
"So, in line with this, the Ministry has summoned the management of Korle-Bu and ordered that the new charges should not be charged patients and with immediate effect, revert to the old charges. They are invited to come for a proper negotiation and explain why this issue should happen at this critical moment. If you want to increase, what is the justification?"
He refused to comment on the number of patients who have been illegally charged, urging patients not to pay the new fee but to stick to the old fee.
"I will leave that and add it to our next communication," he said.
The CEO of Korle-Bu, Dr. Opoku Ware Ampomah, said only six patients were charged the new fee.
ALSO READ: