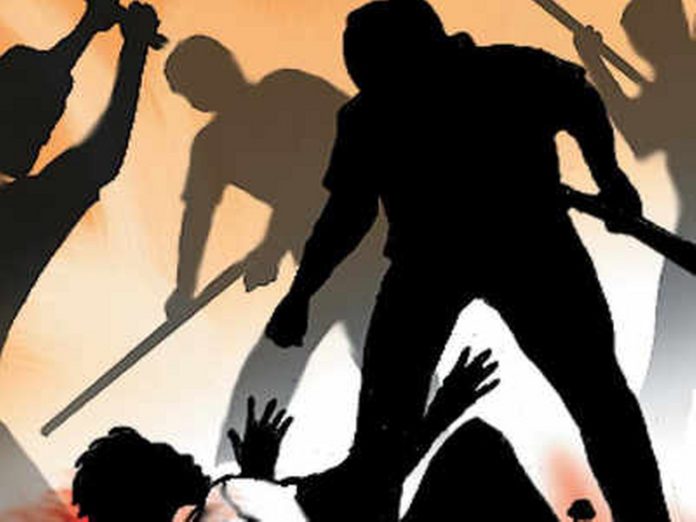 Luck smiled on four young men who allegedly went on a robbing spree at Musama Disco Christo Church at Ekumfi Nanaben in the Central Region.
According to reports, the armed robbers stormed the church during a wake-keeping, held members hostage and took mobile phones and other valuables from them.
However, during the escape, the youth in the area rushed to the scene and apprehended the suspects.
Adom News' Kofi Adjei, who followed the story, said the armed robbers were subjected to severe beatings.
But for the intervention of elders in the town, he said the angry mob would have lynched the robbers.
An elder of Ekumfi Eyisam, Yaw Enoo Ababio, who confirmed the incident to Adom News, said the suspects have been handed over to police at Ekumfi Essuohyia.