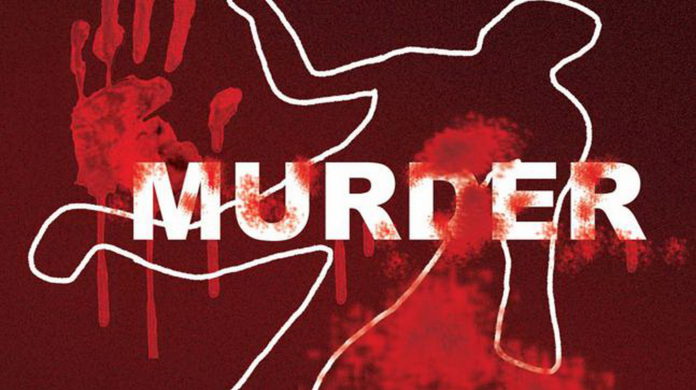 Residents of Gomoa-Nyamenadom in the Gomoa East District of the Central Region are living in fear following the gruesome murder of a 46-year-old woman and her 28-year-old son.
According to reports, unknown assailants stormed the three bedroom house of the deceased, Josephine Sarpong who is a popular bar owner in the area.
Adom News' Kofi Adjei, who followed the story, reported that neighbours alerted the police due to an offensive odour emanating from the house.
"Police immediately proceeded to the scene, forced the door open only to find her son, Alexander Ofori lying in a pool of blood," he stated.
For madam Sarpong, Kofi Adjei said she was also found half-naked lying in a pool of blood in her bedroom.
Preliminarily investigation conducted by the police showed that she was sexually assaulted before the murder.
The bodies of the deceased have been deposited at the morgue pending investigations.