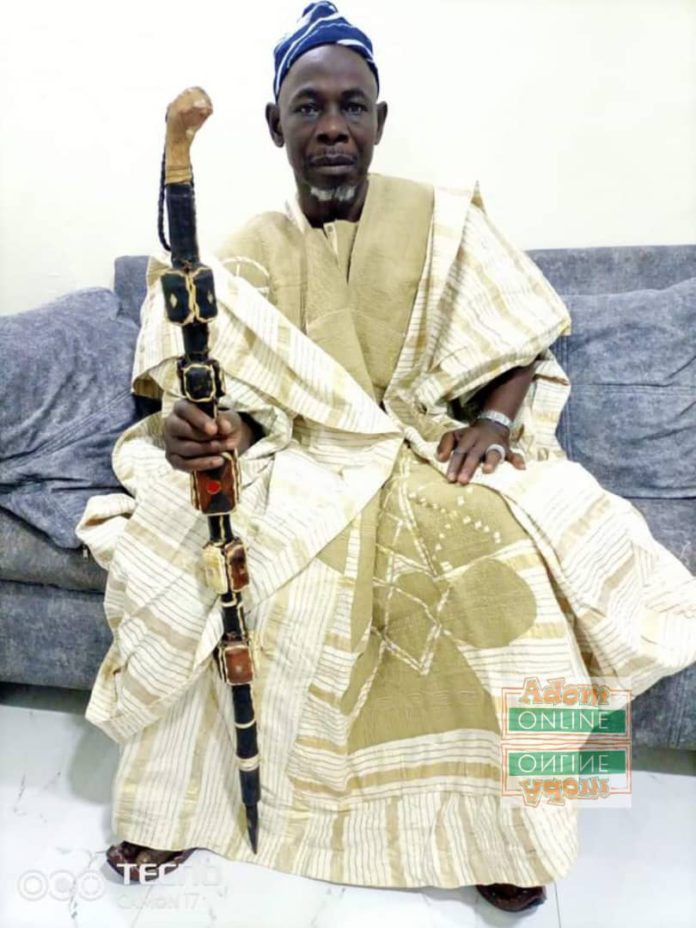 Kingmakers of the Gonja Kingdom in pursuant to the tradition and custom have announced and outdoored Amonebafe Borenasa I as the new Yagbonwura.
This was at a colourful ceremony on Monday at the Japka Palace following the death of the Gonja Overlord, Sulemana Tuntumba Bore Essa.
The new king is the Paramount Chief of the Tulwe traditional area.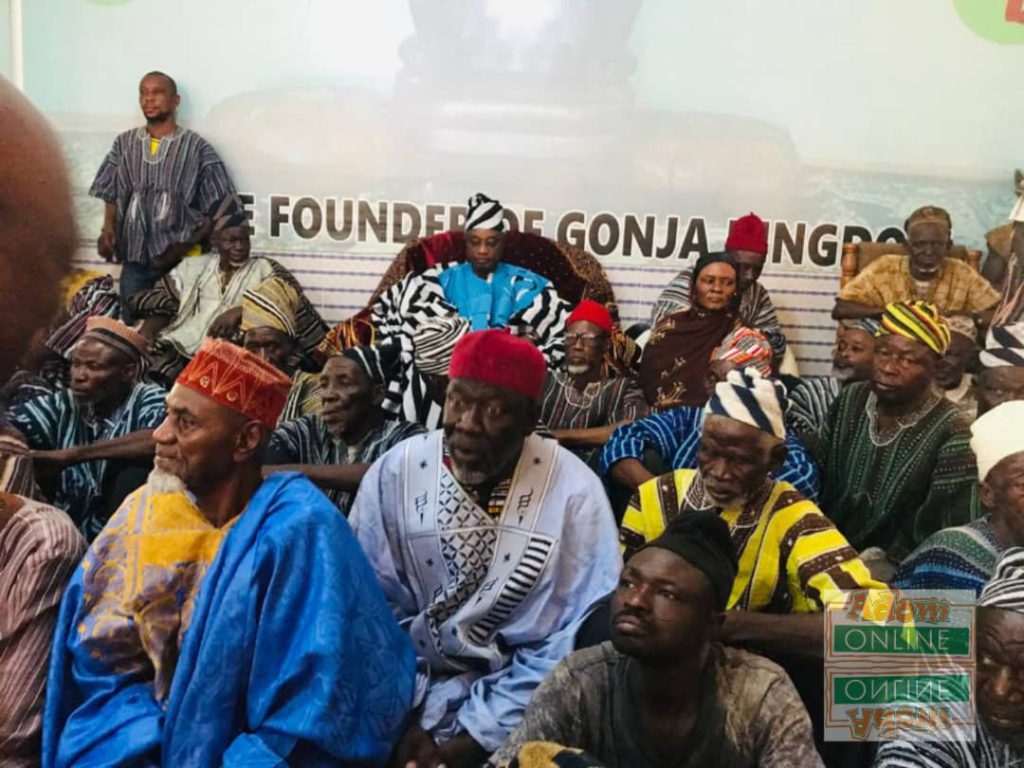 The announcement was made by the Acting Head of the Gonja Kingdom, His Royal Majesty Sonyowura Kanyiti I after the seventh-day funeral rite of the late Yagbonwura.
The kingdom received this announcement with lots of excitement and jubilations from all the chiefs, the youth and the general public across the kingdom as peace and unity still prevailed during and after the funeral rite of the overlord.
Gonjaland Youth Association commended the Kingmakers under the leadership of Sonyowura Kanyiti I for upholding the culture and tradition of Gonja.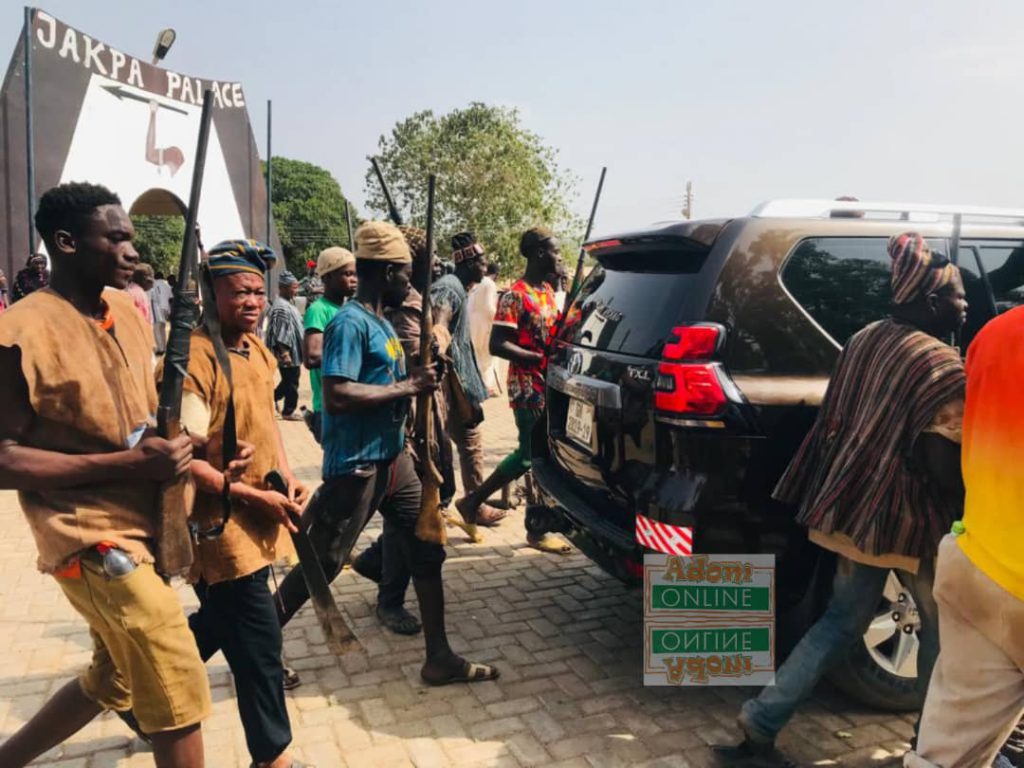 ALSO READ:
Overlord of Gonjaland passes on
Akufo-Addo eulogises late Gonja overloard
To them, the selection of the next king demonstrates the strength of the kingdom to ensure peace and development in Gonjaland.
Meanwhile, the date of the enskinment will be announced later.